Kotak Bank action in RBI case questioned
Bombay HC questions Kotak mahindra Bank's move to approach court and not promoters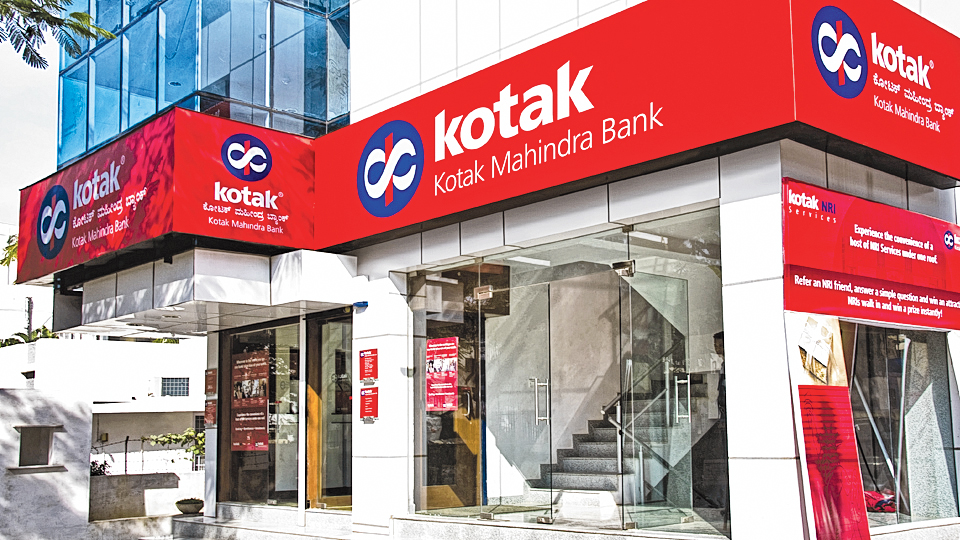 ---
|
Mumbai
|
Published 01.04.19, 07:59 PM
---
The Bombay High Court on Monday sought an affidavit from the promoters of Kotak Mahindra Bank stating that they have complied with the Reserve Bank of India's (RBI) directive to dilute the promoter's shareholding. The court sought to know why the bank had approached the court to challenge the central bank's orders and not the promoters.
A division bench of Justice A.S. Oka and Justice M.S. Sanklecha was hearing a petition filed by the private sector lender that challenged an RBI directive of August 13, 2018.
The banking regulator had directed Kotak Mahindra Bank to dilute the promoter's shareholding from around 30 per cent to a maximum of 20 per cent of its paid-up voting equity capital by December 31, 2018 and to 15 per cent by March 31, 2020.
In the hearing on Monday, the bench sought to know as to why the bank had approached the court and why the promoters have not challenged the RBI orders. The RBI, too, had made a similar observation before the court.
"The bank cannot be the aggrieved party here. The RBI is not going to take any action against the bank. The aggrieved party is the promoters. Why have they (promoters) not come to court in challenge against the RBI directive?" Justice Oka said.
"In our view, if the promoters have not challenged the RBI directive, then the RBI is bound and free to take action," the court said.
The bank's counsel Darius Khambata on Monday told the court that the promoter share holding of the paid-up capital has been reduced to 19.7 per cent. The bench, however, noted such a statement should come from the promoters and not the bank. The next hearing is on April 22.
When contacted, an official from Kotak Bank refrained from making any comments.
The bank had moved the court on December 10, 2018, challenging an RBI directive of August 13, last year which had directed it to dilute the promoter shareholding.
To comply with the RBI directive on bringing down the stake, the bank's board had in August 2018 approved the allotment of 100,00,00,000 Perpetual Non-Cumulative Preference Shares to eligible investors aggregating to Rs 500 crore. Following this, the promoter holding reduced to 19.70 per cent from about 30 per cent. However, this did not get the green signal from RBI.