Kirit Parikh-panel to submit new gas price formula
Committee chairman tells a television channel that report has suggested ways to boost production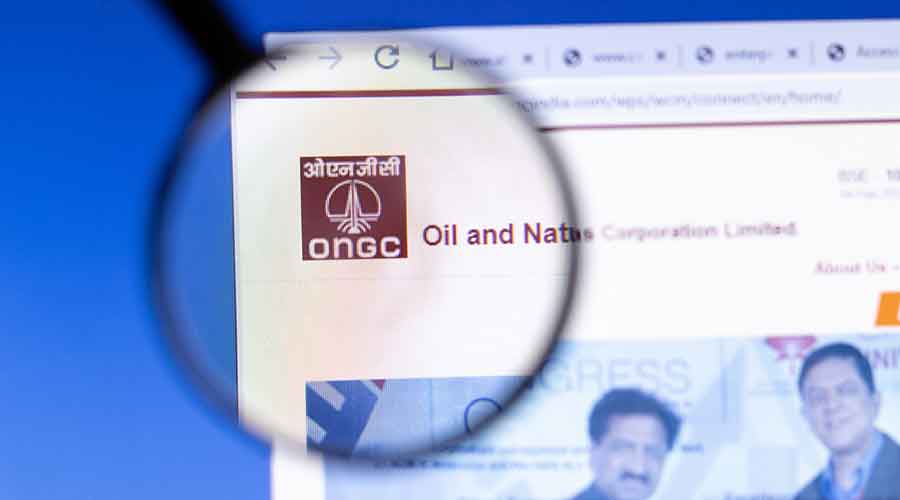 Representational image.
File picture
---
New Delhi
|
Published 30.11.22, 02:32 AM
|
---
The Kirit Parikh-panel on gas pricing is likely to submit its report on Wednesday and is said to have worked out a new formula to balance the interests of both consumers and producers.
While the price from the legacy fields of ONGC and Oil India fields would be capped at $6.50 per million British thermal unit (mBtu) along with a floor price, those from the difficult fields such as the KG basin of Reliance are unlikely to be impacted by the new formula.
The committee chairman told a television channel that the report has also suggested ways to boost production. Speculation is mounting that the committee has recommended a dual pricing mechanism: one for industrial users and the other for cars and household piped gas.
There are indications the panel is set to have recommended a price linked to the Indian crude basket with a cap of $6.50 per mBtu to shield consumers from the volatility in the global markets. The cap would apply to the legacy fields of state-owned ONGC and Oil India for five years.
The report, which calls for not tinkering with the existing formula for the difficult fields such as KG-D6 of Reliance Industries and BP plc, may marginally lower the ceiling for ONGC gas.
The panel has also suggested a road map to end the government's role in fixing prices from 2026.
The floor and cap for ONGC fields will ensure that prices do not fall below the cost of production, as they did last year, or do not spike to record levels as at present.
Old fields account for about 80 per cent of the country's output of about 91 billion cubic metres.
The report suggests a monthly revision based on 10 per cent of the previous month's average price for the Indian crude basket, consisting mostly of 75 per cent average of Oman and Dubai crudes and 25 per cent of dated Brent.
The panel is expected to recommend a floor of $4.50 per mBtu and an increment of $0.50 mBtu every year in the ceiling price produced from the old fields, the sources said.
In difficult fields such as those lying in deep sea or in high-pressure, high-temperature zones, the committee is suggesting not to tinker with the existing mechanism of paying them higher rates based on a different formula to compensate for the greater risk and cost involved, sources said.
On cards
■ Price band for gas from legacy fields of ONGC and OIL
■ No change in formula for gas from deep sea fields such as KG-D6 of Reliance
■ Bid to balance consumer and producer interests
■ Formula regime may end in 2026