Kesoram Industries may look to float overseas bonds
The cement producer has Rs 1,890 crore debt on its balance sheet and it paid Rs 122.8 crore as the finance cost in the second quarter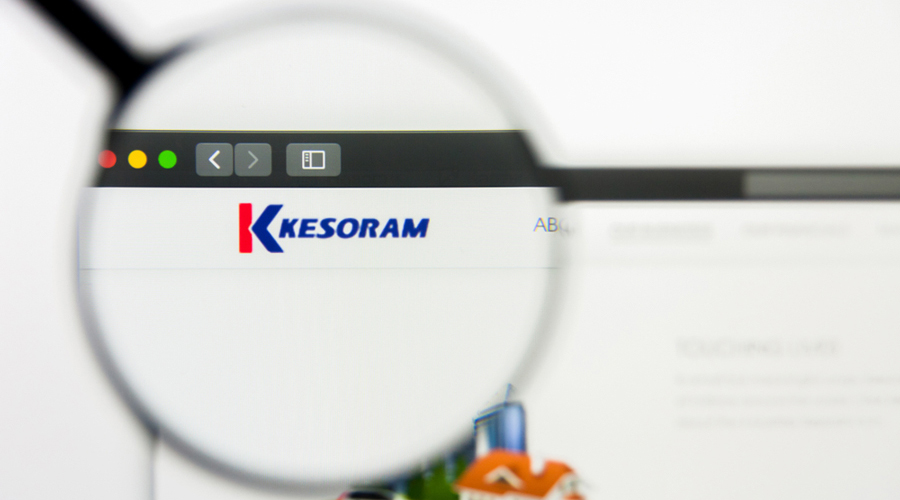 Representational image.
File photo
---
Calcutta
|
Published 10.11.21, 01:16 AM
|
---
Kesoram Industries may look to float overseas bonds to retire outstanding high cost debentures ahead of their scheduled maturity and pare down interest outgo from the balance sheet.
The cement producer has Rs 1,890 crore debt on its balance sheet and it paid Rs 122.8 crore as the finance cost in the second quarter, weighing down on the company's operational performance.
It recorded a Rs 12.02 crore loss on a consolidated basis in Q2, compared with Rs 6.25 crore profit in the same period last fiscal. Total income stood at Rs 855.89 crore against Rs 669.18 crore a year ago.
The company reported an EBIDTA of Rs 339 crore in the first six months and clocked a production of 3.47 million tonnes of cement against Rs 234 crore in the same period last year and 2.2 MT volume.
P. Radhakrishnan, whole-time director & CEO, said an impairment charge of Rs 20.25 crore on account of subsidiary Cygnet Industries, which is now closed, dragged down profit. He said the recent rights issue would bring down debt to Rs 1,500 crore. "We are looking at retiring the high cost debentures definitely by 2022-23," he added.
Market sources indicated Kesoram may tap overseas investors for bond sale, which will effectively bring down interest cost to below 10 per cent from 19-20 per cent now.