Jeremy Gosselin on What Makes a Bad Credit Auto Finance Firm Successful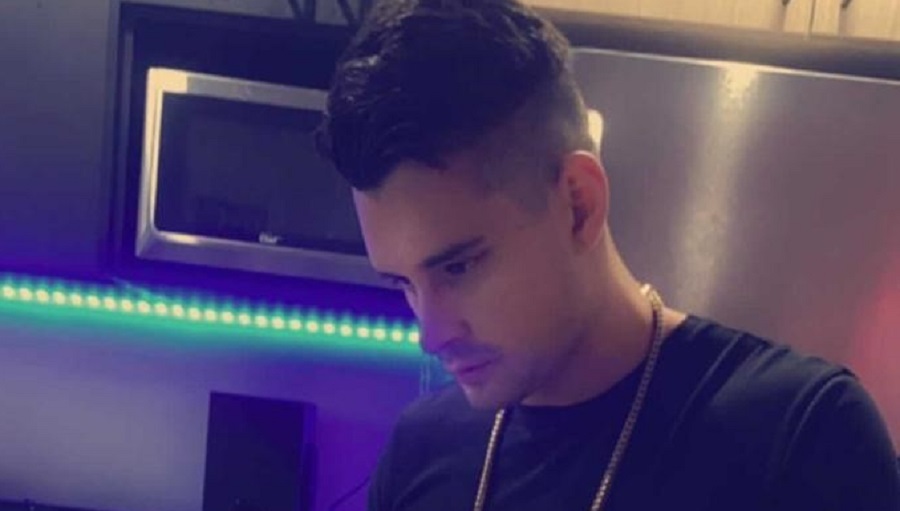 ---
Published 14.06.21, 06:53 PM
|
---
There's a lot which goes into the making of this business, explained in detail.
26-year-old Jeremy Gosselin from Canada has taken over the automotive finance business, providing loans to even customers with a bad credit history. Today, his firm Mon Financement Automobile (www.monfinancementautomobile.com) is a known name in business which provides bank and private finance for automobile purchase. He says that with the growing demand for automobiles, demand for financing the purchases has also gone up, giving way for many to think about entering the automobile finance arena. But, it's not as simple as it seems as establishing a successful business which deals in financing for purchasers with bad credit history requires a lot of groundwork which is explained by Jeremy in detail.
Individuals having bad credit history are likely to seek financing from a private finance company than a bank as the latter are likely to reject the loan request based on the past payment history of the loan seeker. A finance company for negative credit history buyers can be a lucrative business proposition if the processes followed are proper and timely. Here Jeremy chalks out a few important points which if followed can benefit the business positively.
Spread the word about your specialization in financing bad credit buyers. A majority of your clients would come from car dealerships you have tied up with, but you can also attract an additional chunk by advertising your business via suitable means like radio, print, internet etc.
Approach car dealerships who are willing to refer their customers to your firm. Get in touch with the small players initially as they are less likely to have their in-house finance options and most work in conjunction with third party finance companies. There can be a considerable amount of business coming in from these small car dealers if your approach is well enough to divert their focus towards your business.
Financing for bad credit customers has its own risks which need to be handled on time to avoid unavoidable circumstances. The prospect of default is much higher in these cases and one has to keep reliable vehicle repossession agencies on your rolls and keep a tab on possible future defaults to be prepared well beforehand.