IOC keen to pick up BPCL stake
The government may, however, baulk at such a move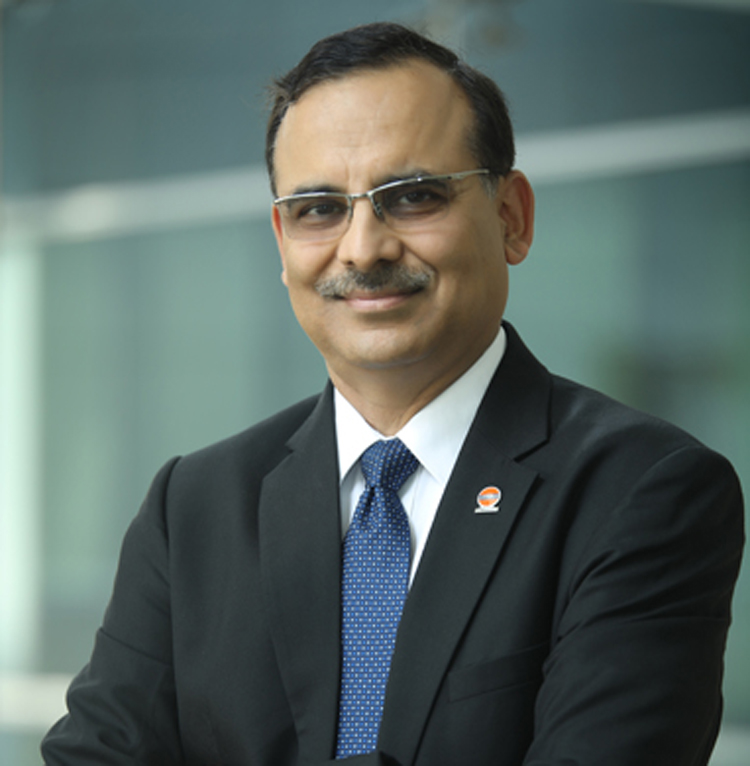 ---
|
Calcutta
|
Published 13.01.20, 07:23 PM
---
Indian Oil Corporation is keeping its option open on making an offer for competing public sector oil retailer and refiner Bharat Petroleum Corporation even though the government may baulk at such a move.
IOC chairman Sanjiv Singh said the PSU would look at bidding for BPCL as and when the Centre puts it on the block.
"Let's see. Let it (divestment) come. We will take a call as and when it (BPCL) puts up for sale," Singh said at the sidelines of an event in Calcutta over the weekend.
The Centre's 53.29 per cent stake in BPCL will translate into a market valuation of Rs 54,389 crore according to the closing price of the share (Rs 470.50) on Monday.
Oil and steel minister Dharmendra Pradhan had earlier hinted at keeping the BPCL sale limited to the private sector. In November, the minister said the strategic vision of the Modi government was that it has "no business to be in business".
If IOC acquires BPCL, it will continue to remain a public sector unit, which is owned by the government. However, there has been several instances since 2014 when the government did not exactly follow this dictum.
Life Insurance Corporation of India, the PSU behemoth, has come forward time and again to bail out several public sector share sales. For instance, it bailed out another PSU, IDBI Bank, by infusing over Rs 21,000 crore.
Singh said there would be merits for and against acquiring. He admitted that there would be a "lot of value" if it comes in terms of synergy. IOC will immensely benefit from wide ranging and nearly identical BPCL assets — refineries, fuel retailing, LPG, gas pipeline and stakes in several prominent ventures such as Petronet LNG and Indraprastha Gas Ltd.
However, a possible acquisition will certainly choke IOC's own expansion as BPCL would fill the requirement, Singh pointed out, adding that India may not benefit in that scenario in terms of fresh investment in the oil sector.
In the past, IOC had emerged as the most aggressive bidder for IBP when the retailer was sold in 2002. It beat Reliance Industries, Reliance Petroleum, Royal Dutch Shell, Kuwait Petroleum by a wide margin, paying Rs 1153.68 crore. The then oil minister Ram Naik is believed to have backed IOC to go for the jugular, aiming to keep the company within the central government's fold.
The scenario may be different this time around as the present dispensation would like to see private players, especially from overseas, participating and boosting India's image to global investors. There has been speculation that Saudi Aramco, the world's largest company by market cap, may show interest.
The Cabinet Committee on Economic Affairs (CCEA) approved the sale of government stake in five major PSUs — BPCL, the Shipping Corporation of India, Container Corporation of India, Tehri Hydro Development THDC India Ltd and Neepco — in November. However, it appears that the government is now going slow on the sale.