Invesco renews Zee AGM demand
The company asked NCLT to pass a 'mandatory order' to vote on the removal of MD and CEO Punit Goenka and the appointment of six independent directors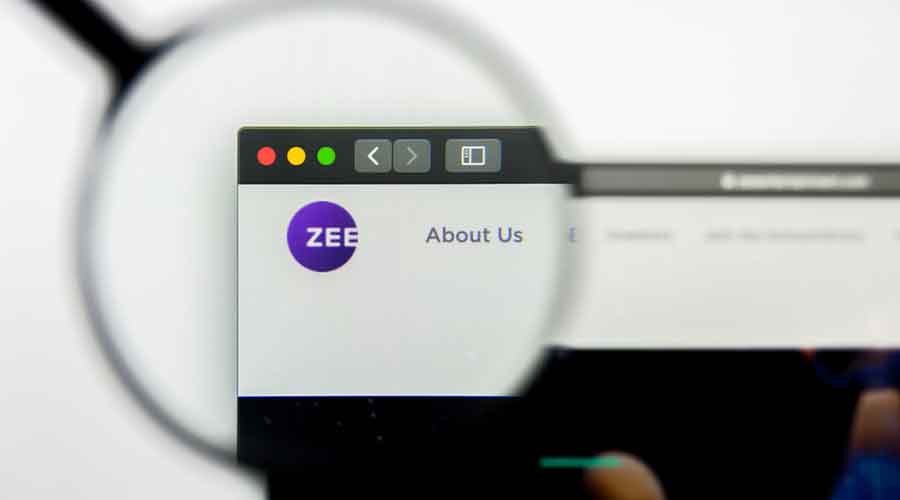 ---
Mumbai
|
Published 05.10.21, 01:37 AM
|
---
Invesco on Monday urged the National Company Law Tribunal (NCLT) to pass a "mandatory order" on Zee Entertainment Enterprises Ltd to convene an extraordinary general meeting (EGM) to vote on the removal of MD and CEO Punit Goenka and the appointment of six independent directors.
At the hearing , Mukul Rohatgi, counsel of Invesco Developing Markets Fund, also requested the appointment a retired high court judge to chair the EGM even as he said it was the "mandatory duty'' of Zee to honour the EGM requisition.
Invesco and OFI Global China Fund LLC who hold close to 18 per cent in Zee had last month asked the company to hold the EGM.
It subsequently approached the tribunal seeking its intervention to direct Zee to hold the meeting. On September 30, the NCLT had directed Zee to hold a board meeting to consider Invesco's request on the EGM.
The Zee board on Friday turned down Invesco's demand even as it filed a petition in the Bombay High Court saying the demand for the EGM be declared illegal and invalid.
Rohatgi said that investors should have a minimum shareholding of 10 cent to request an EGM and given that this condition has been met, the meeting should be held.
He said Zee would otherwise create hindrances if funds call for an EGM independently.
Invesco is not worried about the outcome of the proposed meeting, but about whether it will be called, Rohatgi said. The tribunal will resume hearing on Tuesday.
Zee had cited several reasons for not acceding to Invesco's request. It pointed out that approval of the Ministry of Information & Broadcasting is needed for any change in the board or the CEO.
Rohatgi said that such an approval has to be taken by the company and not its shareholders and this happens after a resolution to appoint new directors is passed by them.