Insurance – Emerging as a true savior to restart responsibly
Protecting your family in times of the Covid-19 pandemic is not only essential but crucial for all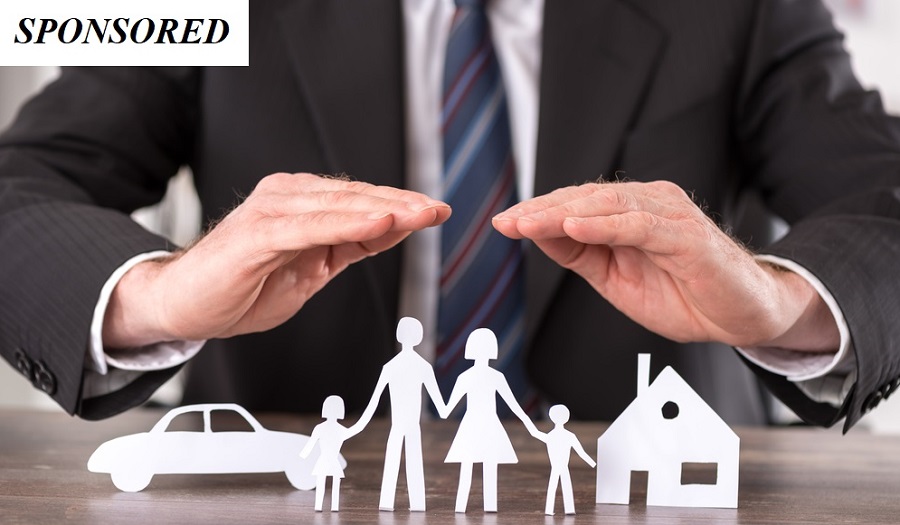 ---
---
​At least once in our lives, we all have been advised to buy insurance, be it for life, health, and even before purchasing a new vehicle. Having an insurance cover, especially during trying times like today is a necessity.
The world today is fighting a battle against the worst pandemic in human history. Protecting your family in times of the COVID-19 pandemic is not only essential but crucial for all. Buying the right insurance policy helps protect your family. For instance, health insurance can be used to meet the treatment expenditure in case you or your family member is contracted with the disease. Today, most of the insurance policies are offering COVID-19 cover, which ensures the buyer peace of mind by providing a financial cushion.
But the majority of people shy away from buying insurance owing to questions like 'Why, What, How Much and Do I really need insurance'. PNB MetLife understands the costumers' dilemmas and believes in putting the customers' needs first. Hence the insurer is constantly launching various digital initiatives, which help in simplifying the customer's journey through the process of purchasing a policy. The insurer is a firm believer of the philosophy of circle of life which comes from the concept of need-based selling. This is essentially about developing products and solutions, which cater to the financial needs of customers at every stage of life. To help the consumers understand insurance better and to answer all these questions, PNB MetLife, in association with Anandabazar.com, is conducting a webinar on 27th Jan'21 at 3PM.
Through this webinar, PNB MetLife wishes to open a dialogue with the masses of the region to enhance their awareness of insurance and their changing protection needs in a post-pandemic world. The webinar will be paneled by big stalwarts of the Insurance industry like Mr. Ashish Kumar Srivastava (MD & CEO, PNB MetLife), Mr. Anurag Somani (MD, Eureka Securities), etc.
PNB MetLife has a strong Distribution Model. The company's PAN-India presence along with multi-distribution channels allows customers to avail PNB MetLife's services as per their convenience. The webinar talks exclusively about PNB MetLife's expanding presence in West Bengal, through Punjab National Bank's merger with United Bank of India, and how the same will enhance the customers' association with the insurer suggesting the right life insurance plan. Its distribution channels include productive bancassurance relationships with their partners, and strong direct sales and agency channels
that are actively managed through a consolidated operating model.
What benefits can you draw from this Webinar?
● Decode the myths associated with insurance
● Types of insurance
● Why it is so important
● Contemporary health issues and how insurance can be a savior
● Insurance and tax benefit
● How PNB MetLife plans to expand its roots in West B​​engal with Punjab National Bank's merger
● Guaranteed returns plan - Bengal's favorite flavor of insurance
To register for free, click here