Indian subsidiaries outside purview of Chinese app ban
Though the govt can order blocking access, it is extremely difficult to close down operations of such companies, legal experts say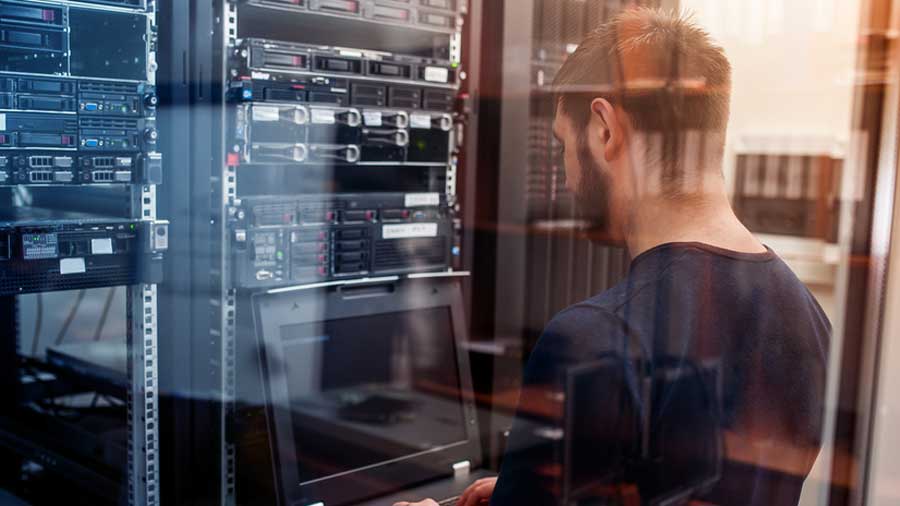 ---
Mumbai
|
Published 01.07.20, 01:23 AM
|
---
The possibility of the Indian subsidiaries of the Chinese companies which own the banned 59 apps closing down looks remote.
Legal experts are of the view that though the Centre has the powers to block access to the apps, it will be "extremely difficult" for it to close down the operations of such companies and that it is unlikely to take such a drastic step.
Section 69A of the IT Act gives the government the power to block public access of any information through any computer resource.
The section says the intermediary who fails to comply with the direction shall be punished with an imprisonment for a term which may extend to seven years and also be liable to a fine.
Among the apps, Tiktok is owned by Bytedance Inc which also owns the other banned app, Helo. Bytedance has a subsidiary in India called Bytedance (India) Technology Private Limited and its registration number is 300944. Its registered address is in Mumbai.
While the ban on the app has led to questions on what will happen to this company now, legal experts say though the government can order an intermediary to block access to public, it is extremely difficult to close down such a subsidiary.
"There are penalties prescribed for the violation of Section 69A of the IT Act but to say that it may result in the Indian subsidiaries being 'forced to close down' is difficult. It will depend on what the actual role of the Indian subsidiary is, and various factual details," Vivek Chandy, of J Sagar Associates told The Telegraph.
Limited impact
According to Suneeth Katarki, partner, IndusLaw, the power under Section 69A of the IT Act which has been used in the instant case is fairly narrow and specific.
"The scope of Section 69A is that for certain reasons affecting the sovereignty, integrity of India or its defence and certain additional grounds, access to websites may be blocked. The reasons for such an order to block must be provided in writing in the order. There is no additional power under the provision to stop all operations.
"Of course if the website blocked relates to all operations of that business or organisation in India, effectively the operations may cease.
"However, the website or app also may be able to rectify such offensive content or make other changes that will ensure that it no longer falls foul of Section 69A and accordingly seek removal of the block," he added.