Indian Bank and Uco Bank slippages shoot up during second quarter
The two public sector lenders have recognised aggregate stressed exposure of around Rs 2,820 crore in Srei Infrastructure Finance and Srei Equipment Finance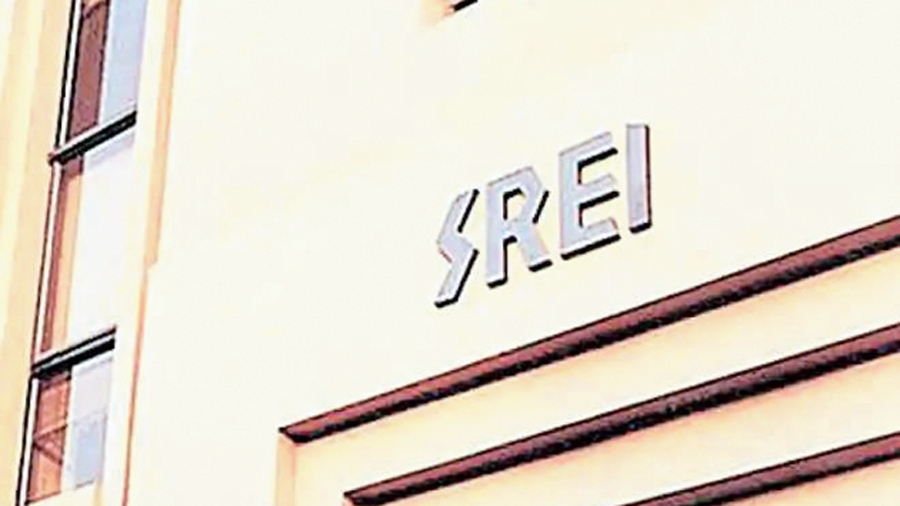 ---
Calcutta
|
Published 29.10.21, 08:07 PM
|
---
Indian Bank and Uco Bank's fresh slippages have shot up during the second quarter of 2021-22 as the banks classified their exposure to Srei group accounts as non performing assets.
The two public sector lenders have recognised aggregate stressed exposure of around Rs 2,820 crore during the second quarter in Srei Infrastructure Finance and Srei Equipment Finance, where the Reserve Bank of India has superseded the boards and accounts have been admitted for resolution with the NCLT.
While Indian Bank's total fresh slippages during the quarter were at Rs 3,952 crore, Uco Bank's fresh slippage was at Rs 2,389 crore. However both lenders saw an overall reduction in their gross and net non performing assets despite the slippages on account of higher provisions. 
Gross NPA of Indian Bank was at 9.56 per cent during the July-September quarter compared with 9.89 per cent a year ago. Gross NPA of Uco Bank was at 8.98 per cent during the quarter compared with 11.62 per cent in the corresponding quarter of the previous fiscal.
"There are two accounts of this group where we are having exposure with an aggregate outstanding of Rs 1,820 crore. Earlier the accounts were not classified as NPAs because of court orders. We have made provision as well as interest reversal," said Shanti Lal Jain, managing director and CEO of Indian Bank.
In its regulatory disclosure to the stock exchange, Uco Bank said the NBFC accounts have been classified as NPA after vacation of stay of NCLT, Calcutta by NCLAT, Delhi on September 21, 2021.
"Two accounts of the same group we have recognised during the quarter where the exposure is around Rs 1,000 crore. We were aware these accounts will be recognised as NPA in times to come and made provisions," said Atul Kumar Goel, managing director and CEO of UCO Bank.
Profit surges
Indian Bank posted a net profit of Rs 1,089 crore for the second quarter, a year on year growth of 164 per cent over Rs 412 crore in the corresponding quarter a year ago. The growth in bottomline was aided by a 26 per cent jump in non-interest income that included recovery of bad debts of Rs 778 crore during the quarter.
Uco Bank has posted a net profit of Rs 205.39 crore during the second quarter against a net profit of Rs 30.11 crore a year ago, a growth of 582.12 per cent. Goel said a combination of a rise in net interest income of 14.68 per cent and other income of 31.37 per cent aided the rise.