India weighs US request to release crude oil from strategic reserves
Sources said India, which imports about 80% of its crude, may agree to the US request as rising prices can significantly impact the recovery from the pandemic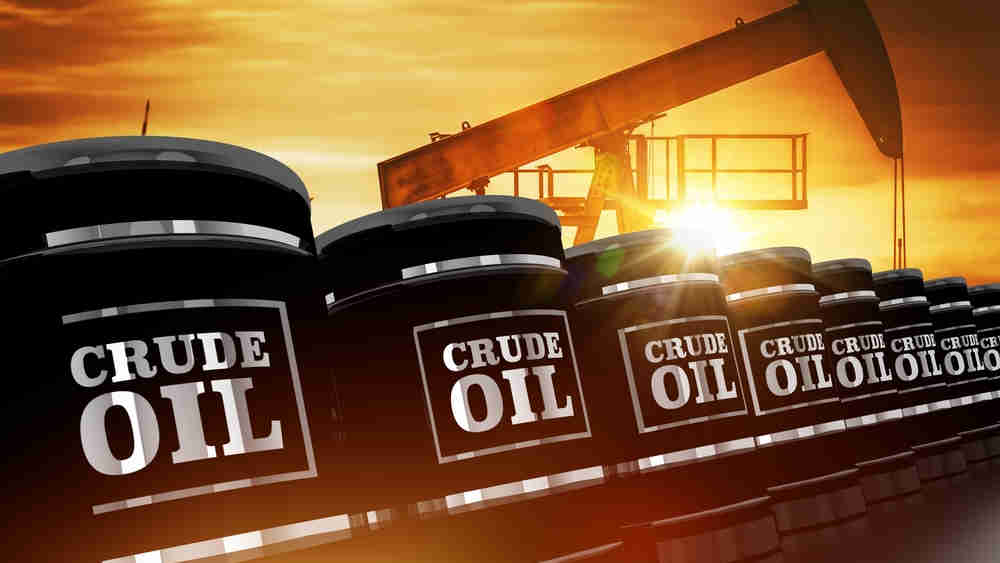 Representational image.
File photo
---
New Delhi
|
Published 19.11.21, 01:34 AM
|
---
India is studying a rare Biden- administration request to release crude oil from its strategic reserves in a co-ordinated manner with other major consuming countries to keep a lid on prices.
The US has asked some of the world's largest oil consuming nations — including China, India and Japan — to co-ordinate the release of crude stockpiles to lower global energy prices.
Sources said India, which imports about 80 per cent of its crude, may agree to the US request as rising prices can significantly impact the recovery from the pandemic.
However, no final decision has been taken on the matter. Besides, it is not clear how such a co-ordinated action can reduce prices.
In the short term it could bring down prices marginally, the sources said.
The real issue is the fundamental demand-supply mismatch: demand has surpassed the pre-Covid levels, but supplies have not kept pace.
The release of reserves poses other strategic risks, which needs to be considered before a decision is taken.
India is drawing up a co-ordinated crude buying strategy, with its state and private refiners joining hands for better bargaining with the oil cartel. The sources said this could win greater support with other oil consumers taking up the approach.
The Biden request follows the Organisation of the Petroleum Exporting Countries (Opec)-plus group ignoring requests of the US and India to boost output as fuel prices continue to scale new highs. The world's major oil consumers are the US, China, India, Japan and South Korea.
The strategic petroleum reserves are typically state-funded and aimed at tackling emergencies. The reserves at about 3.5 million tonnes  is equivalent of less than a week of India's consumption. The country has a total strategic storage capacity of 5.33 million tonnes across Mangalore, Visakhapatnam and Padur.
Some of these tanks have been leased out to Abu Dhabi's Adnoc or emptied to make space for commercial use and support state-owned oil refining companies.