India wants stable prices
Proposal to set up a task force to advise ministers on the steps needed to stabilise the oil markets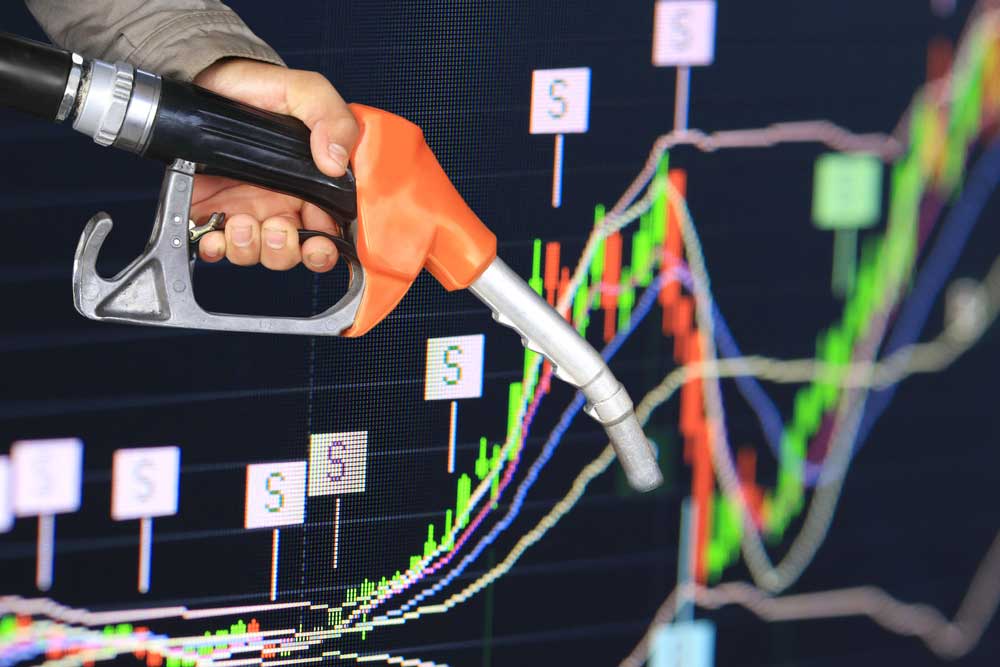 ---
---
India pitched for a stable oil market that provides reasonable price for producers and affordable rates for consumers.
Speaking at the extraordinary meeting of energy ministers of G20 nations, oil minister Dharmendra Pradhan said "oil prices should be targeted to affordable levels to allow for a consumption-led demand recovery".
The G20 energy ministers in their joint statement will propose the setting up of a task force to advise ministers on the steps needed to stabilise the oil markets amid the coronavirus pandemic, the oil ministry said in a statement.
Stating that India, the third largest oil consumer, will remain the engine of world energy demand growth, the minister said "in terms of the ongoing energy market fluctuations, India has always advocated a stable oil market, which is reasonable for producers and affordable for consumers".
More meetings
Finance minister Nirmala Sitharaman and RBI governor Shaktikanta Das will on April 15 participate in the meeting of the G20 countries to discuss the way forward in supporting the economy after the Covid-19 pandemic. The virtual meeting comes within a fortnight of their last meeting on March 31.