India to release 5 million barrels of crude from strategic reserves
Benchmark Brent was trading above $80 a barrel on Tuesday, up from levels before the announcement but still well below last month's three-year high of more than $86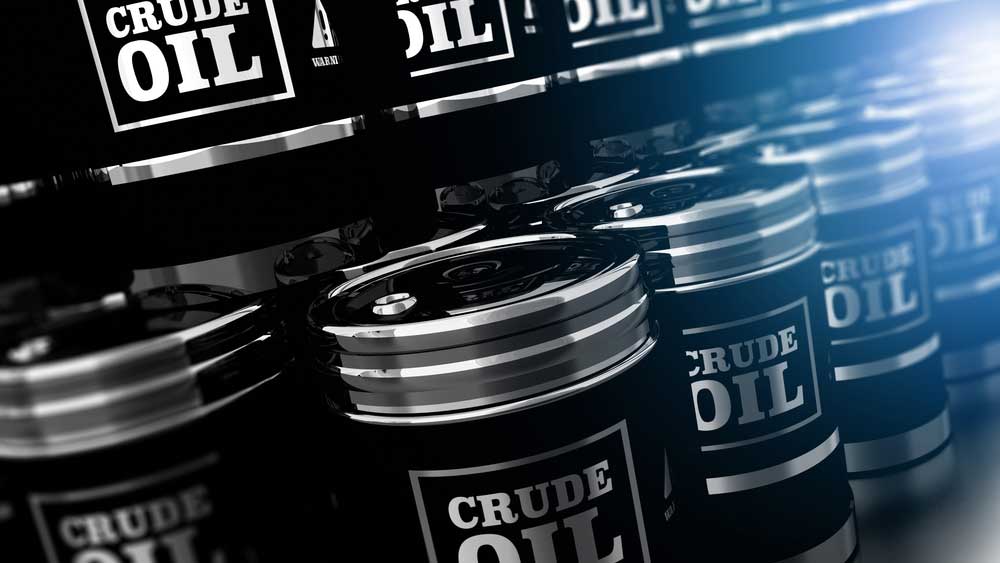 Representational image.
Shutterstock
---
New Delhi
|
Published 24.11.21, 02:57 AM
|
---
India on Tuesday said it would release 5 million barrels of crude from its strategic reserves and soon after, the US said it would release 50 million barrels from its stockpile, kicking off an unprecedented global effort to tamp down on crude oil prices that threaten to derail the nascent global economic recovery from the pandemic.
South Korea said details on the amount and timing of the release from its oil reserves would be decided after discussions with the US and other allies. Japanese media said Tokyo would announce its plans on Wednesday, while the UK said it would allow the voluntary release of 1.5 million barrels of oil from privately-held reserves.
Benchmark Brent was trading above $80 a barrel on Tuesday, up from levels before the announcement but still well below last month's three-year high of more than $86.
The effort by Washington to team up with major Asian economies to lower energy prices sends a warning to Opec and other big producers that they need to address concerns about high crude prices, up more than 50 per cent so far this year.
"India has agreed to release 5 million barrels of crude oil from its Strategic Petroleum Reserves. This release will happen in parallel and in consultation with other major global energy consumers including the USA, People's Republic of China, Japan and the Republic of Korea," an oil ministry statement said.
India stores 5.33 million tonnes (mt)  or about 38 million barrels of crude oil in underground reserves at three locations on the east and west coast. This is the first time it is releasing oil for such a purpose.
While the ministry did not give the date for release, an official said the stock could be released within 7-10 days.
The stocks will be sold to Mangalore Refinery and Petrochemicals Ltd (MRPL) and the refineries of Hindustan Petroleum Corp Ltd (HPCL), which are connected by pipeline to the strategic reserves.
Members of  Opec and its allies have repeatedly rebuffed requests to speed up their production increases.
"India strongly believes that the pricing of liquid hydrocarbons should be reasonable, responsible and be determined by market forces. India has repeatedly expressed concern at the supply of oil being artificially adjusted below demand levels by oil-producing countries, leading to rising prices and negative attendant consequences," the oil ministry said.
India has built 1.33 million tonne (mt) of storage at Visakhapatnam in Andhra Pradesh, 1.5 million tonne (mt) at Mangalore and 2.5 million tonne (mt) at Padur (both in Karnataka).
While the US stocks 727 million barrels, Japan holds 175 million barrels of crude and oil products as part of a strategic petroleum reserve .
New Delhi has been the most forceful in opposing the Opec moves on crude supply and has even cut shipments from Saudi Arabia by about a quarter after the oil cartel extended their production cuts. India is the world's third-largest oil consumer and importing nation.
With inputs from Reuters