India plans to scale up crude imports from Latin America, Africa and the US
PSU refiners aim to buy oil from Brazil's Tupi grade, Guyana's Liza oil and Norway's Johan Sverdrup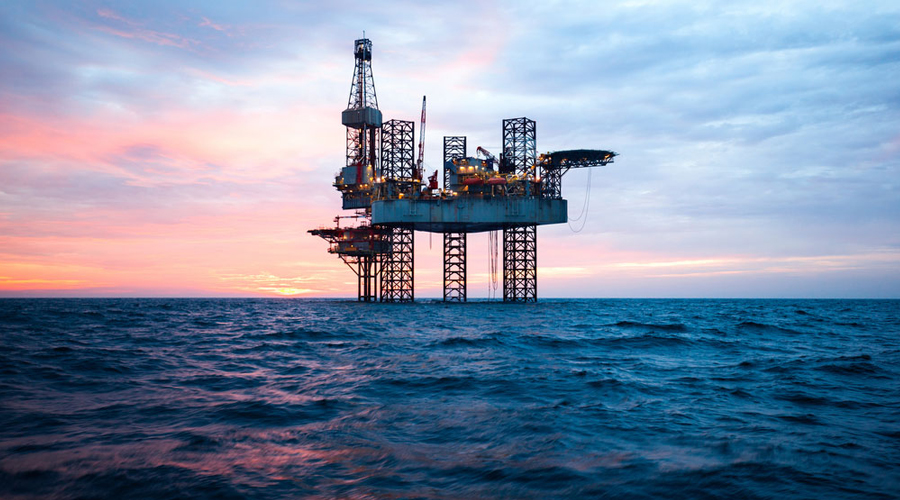 ---
---
India plans to diversify crude imports and scout for increasing shipments from Latin America, Africa and the US. It is also exploring the option of resuming imports from Iran the moment Washington eases its sanctions as Saudi Arabia has been cold to India's demand on crude output.
Industry sources said the government has asked the state-owned oil firms to diversify crude procurement sources and reduce dependence on oil from West Asia to cut down risk and also take advantage of the pricing and bargain as a large consumer.
Sources said the PSU refiners are also looking to purchase oil from Brazil's Tupi grade, Guyana's Liza oil and Norway's Johan Sverdrup to fill up the shortfall.
Firms are trying to buy more from the US too. IOC has floated a spot tender seeking crude from West Africa, the US and Canada.
India traditionally buys oil from Nigeria, Angola, Algeria, Egypt and Equatorial Guinea. In recent years it has bought oil from Cameroon, Chad, Ghana and Côte d'Ivoire also.
Fuel contracts
India's fuel demand contracted by a massive 9.1 per cent in 2020-21, the first in more than two decades, as a stringent lockdown imposed to curb the spread of the pandemic pummelled economic activity, government data has showed.
India consumed 194.63 million tonnes of petroleum products in 2020-21 as compared with 214.12 million tonnes demand in the previous year, according to the latest data released by the oil ministry's Petroleum Planning and Analysis Cell (PPAC).