India asks WTO to set up panel against US
Washington does not yield on duties on steel, aluminium items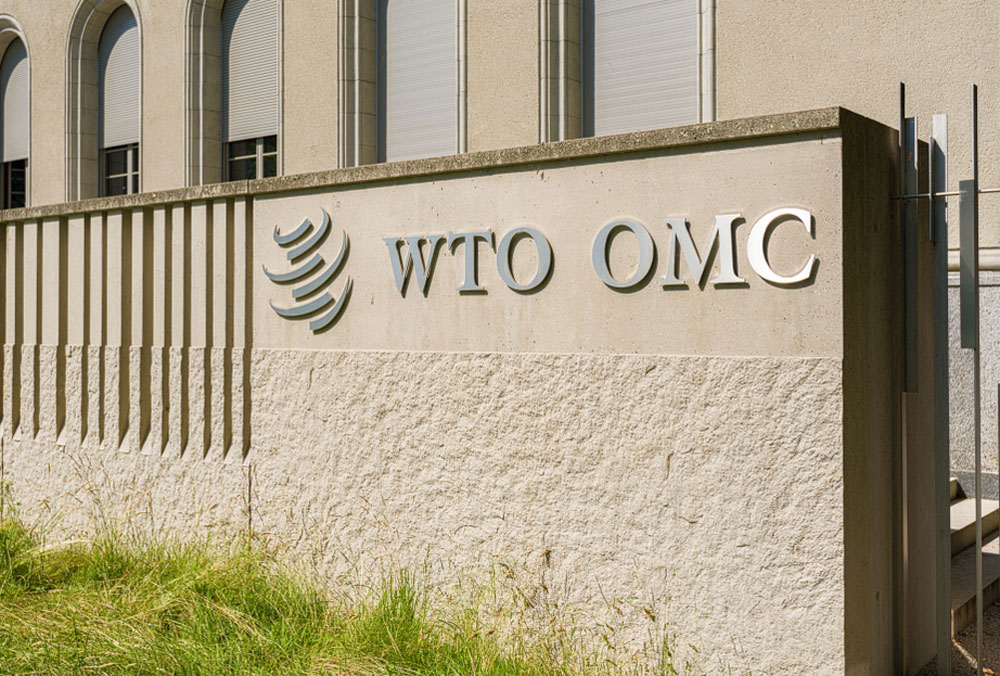 India, Russia, Norway, Canada, Mexico, Switzerland, and European Union have dragged the US to the WTO on America's move to impose 25 per cent and 10 per cent import duties on certain steel and aluminium products, respectively, which has triggered global trade tensions
(Shutterstock)
---
New Delhi
|
Published 20.11.18, 08:02 PM
|
---
"We have discussed the matter with all these countries. A common dispute panel could be formed on the matter," the official added.
India has a significant export interest to the US on the steel and aluminium sector. According to estimates, India exports steel and aluminium goods worth about $1.6 billion a year to America. The US had imposed these duties on grounds of national security.
Biswajit Dhar, professor of economics at JNU, said the US decision would not only impact India's exports but also affect global trade. 
Taking forward the trade dispute with the US in the World Trade Organisation (WTO), India has asked the Geneva-based multilateral body to set up a panel against the US for imposing high import duties on certain steel and aluminium products, an official said.
India took this decision after both the countries failed to resolve the issue in a bilateral consultation process under the dispute settlement mechanism of the WTO.
Consultation is the first step of the dispute settlement process in the organisation. If the two countries are not able to reach a mutually agreed solution through consultation, a country can request for a WTO dispute settlement panel to review the matter.
"So, now, India has asked the WTO for establishment of the dispute panel on the matter," the official said.
The imposition of high import duties on these items by the US has impacted exports of these products by Indian businesses. The US move is also not in compliance with global trade norms.
Besides India, Russia, Norway, Canada, Mexico, Switzerland, and European Union have dragged the US to the WTO on America's move to impose 25 per cent and 10 per cent import duties on certain steel and aluminium products, respectively, which has triggered global trade tensions.