India and UEA to start final round of negotiations for free trade deal
To prevent any misuse of FTA benefits and curb potential illegal inflows of Chinese goods through transit hubs such as Dubai, India will insist on strict rules of origin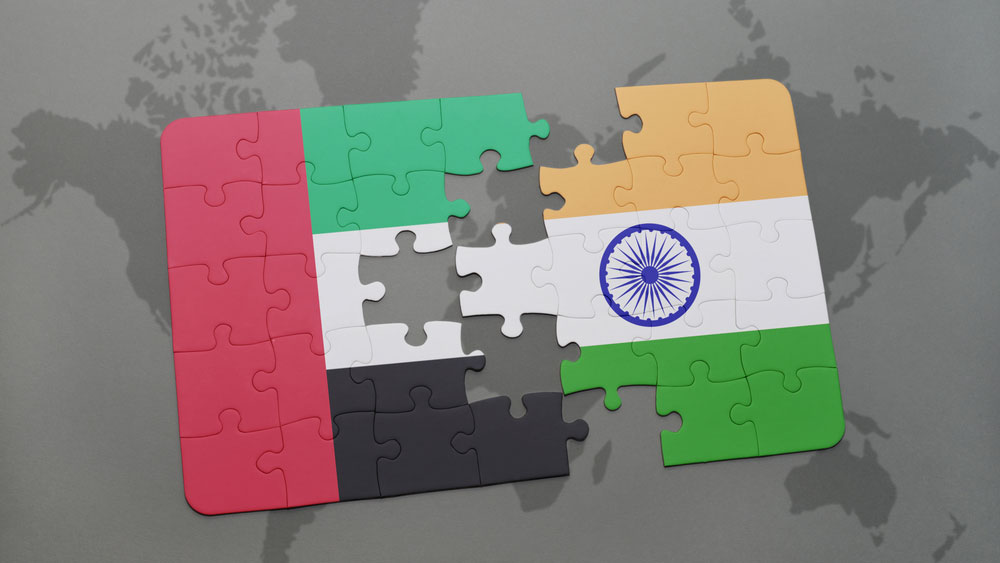 Representational image.
Shutterstock
---
New Delhi
|
Published 06.12.21, 01:44 AM
|
---
India and the UEA will on Monday start their final round of negotiations for a proposed free trade deal, with the biggest challenge being third-country imports being routed into India through the Gulf nation.
An official team from the UAE will visit New Delhi for four days beginning Monday for the third round of India-UAE Comprehensive Economic Partnership Agreement (CEPA), and negotiations would be concluded at the end of the round, a senior commerce ministry official said.
The officials said they were closely monitoring the trade items from the UAE  as India needed to protect its domestic industry. While FTA would provide market access to Indian products, it should not result in the dumping of products from other countries, especially China, by taking advantage of the treaty.
The commerce ministry officials said to prevent any misuse of the FTA benefits and curb potential illegal inflows of Chinese goods through a key transit hub such as Dubai, India will insist on strict rules of origin.
It may either stipulate a 35 per cent value addition in the UAE for all products to be eligible for duty concession under the FTA or impose similar conditions on select products where it sees the maximum scope for abuse, they added.
They pointed out that the UAE has zero duty or very low duties on a majority of items, and therefore, it is easier for the Gulf country to be part of free trade agreements.
About 87 per cent of the products  the UAE imports are currently taxed at 5 per cent, while 11 per cent attract zero duty. The rest see higher duty incidence or are in the prohibited or special lists of goods, officials said.
Among the  items from India, the UAE slaps a 5 per cent duty on textiles and  garments and jewellery, while certain steel products are taxed at 10 per cent.
Market access in services, including mutual recognition agreements, would also be crucial, the officials said.
Trade economist Biswajit Dhar of JNU said "the country should be cautious of treaty shopping as any nation eager to tap the vast Indian market would keenly look at the UAE. The negotiators should learn lessons from Asean FTA, which was used by China and others to garner benefits to their advantage."
"FTA with the UAE should not be looked at from the prism of trade alone, as it has significant strategic and geo-political implications which the country would benefit with the improved trade and investment pact," Dhar said.
India's major exports to the UAE include petroleum products, precious metals, stones, gems and jewellery, textiles and garments, food items, engineering goods and chemicals.
FTA is expected to raise bilateral merchandise trade to $100billion in five years following the signing of the pact from about $43 billion in 2020-21. It also aims to more than double services trade to $15 billion .during this period.