Huawei faces 5G ban on grounds of security
Company was tentatively admitted into the trials in late December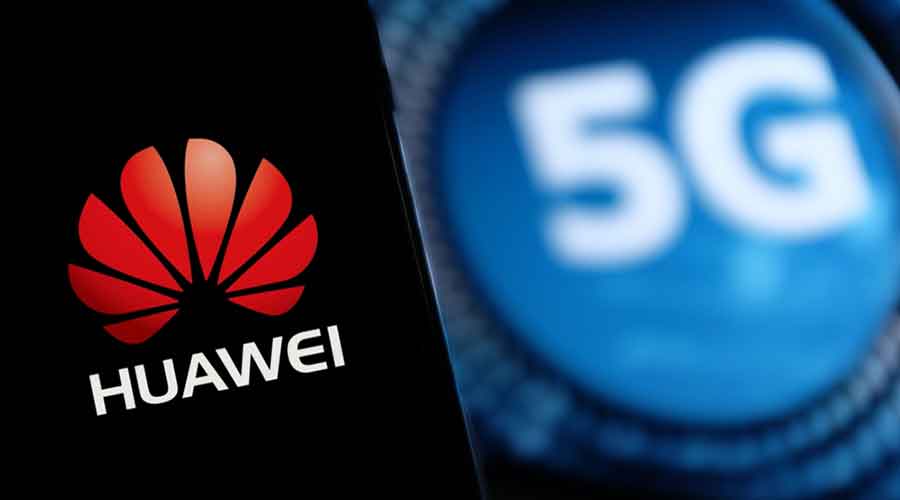 ---
---
After banning 59 Chinese apps and preventing their companies from participating in BSNL's 4G tender, the government is reportedly working to bar firms such as Huawei and ZTE from the 5G trials and the eventual auction process.
A committee of the department of telecom (DoT) has recommended banning Chinese equipment makers from participating in the 5G trials and the eventual auction on the grounds of security, sources indicated.
The six-member committee consisting of members from the DoT, the Intelligence Bureau and the National Security Council had been appointed to review the role that Chinese equipment players will have in the upcoming 5G trials and auctions.
All foreign vendors have hubs for remote access and data storage located overseas. While restrictions on such remote access could be imposed on all vendors that have hubs overseas, the committee, considering the strategic security concerns, has recommended the exclusion of Chinese equipment vendors altogether, the sources said.
Indications are that the DoT could slash the price of 5G spectrum if the operators have to choose non-Chinese equipment makers.
Sector regulator Trai had suggested 5G spectrum price at Rs 492 crore per MHz though telecom operators have been arguing that the base price is too high.
Analysts have indicated that barring Chinese firms could increase the 5G deployment cost by about 20 per cent and the government should incentivise the operators to go for other players.
The government is planning to auction 4G airwaves this year in October. While 5G prices are under consideration, its auction might be delayed till 2021.
Huawei was tentatively admitted into the 5G trials in late December. At that time, telecom minister Ravi Shankar Prasad had said that the government would allocate special airwaves for a brief period to telecom service providers to create a test bed for the 5G trials. Huawei is participating in the trials with Vodafone Idea and Bharti Airtel. BSNL is going with ZTE.