Housing finance firms hit after govt comment
Corporate affairs secretary talks of liquidity stress and need for new funding model for NBFCs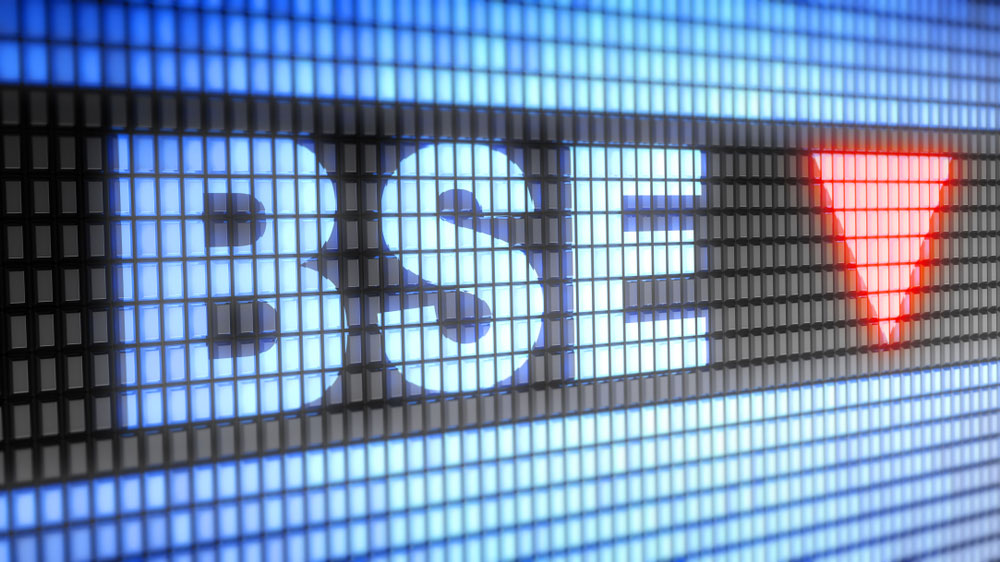 ---
Mumbai
|
Published 05.11.18, 10:12 PM
|
---
NBFCs have been facing difficulties in mobilising liquidity after the crisis at IL&FS, with over Rs 1 lakh crore of commercial paper (CP) due for redemption this month alone. In fact, the liquidity crisis has become one of the points of tussle between the RBI and the government. The Centre wants the RBI to open a special window for NBFCs. However, this idea has not found favour with the RBI.
Meanwhile, DHFL said that it has repaid commercial paper worth Rs 1,775 crore on Monday. The company said it has repaid commercial paper (CP) holders of Rs 9,465 crore since September 21.
Commercial paper is an unsecured money market instrument issued in the form of a promissory note. Companies primary dealers (PDs) and financial institutions are eligible to issue these instruments. They can be issued for maturities between a minimum of seven days and a maximum of up to one year from the date of issue.
Stocks of housing finance companies came under pressure on Monday after corporate affairs secretary Injeti Srinivas said they were facing liquidity stress and there was a need to look at their funding model.
Among these stocks, while Indiabulls Housing Finance ended 4.24 per cent lower, Dewan Housing Finance drop ped 4.60 per cent even as LIC Housing Finance and Reliance Home Finance shed 2.24 per cent and 3.24 per cent, respectively, on the BSE.
Srinivas said in New Delhi non-banking financial companies, particularly housing finance firms, are facing liquidity issues but there is "no crisis".
Responding to queries about the liquidity situation, Srinivas said in the NBFC segment, the problem was more pronounced with respect to housing finance companies. He said there is a need to introspect the business models followed in the NBFC sector and companies should adopt the model that is sustainable.
Reserve Bank deputy governor Viral Acharya in October had asked shadow banks to focus more on modes such as equity and other means of long-term finance, instead of short-term instruments.