Home buyers prefer market leaders
Top developers now corner 15.6 per cent of the total floor space sold in India, twice the share it had two years back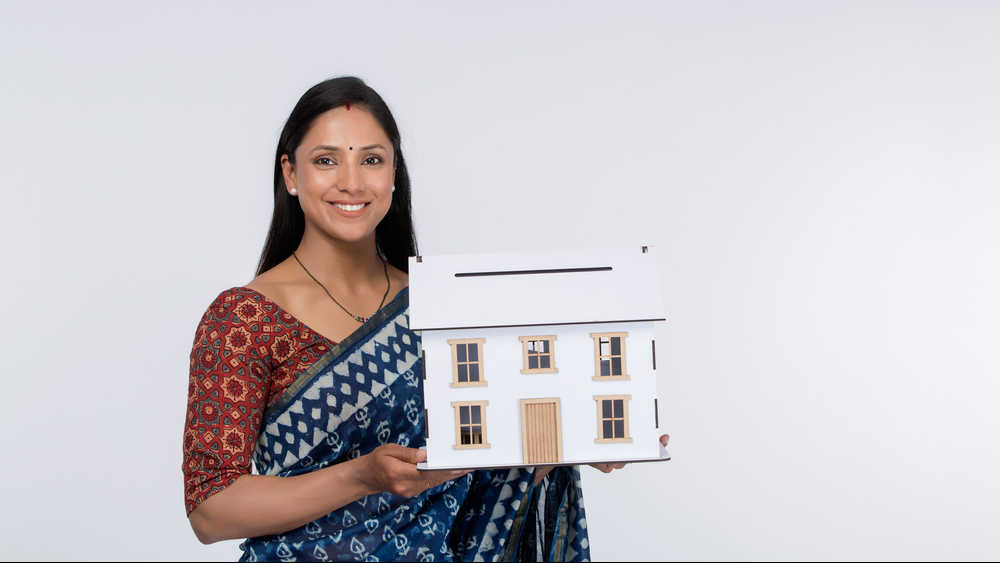 Representational image.
Shutterstock
---
Calcutta
|
Published 15.03.21, 02:04 AM
|
---
The Covid pandemic appears to be changing the landscape of Indian real estate in a manner no regulation could do yet. Top-grade developers and branded players with established track records are gradually cornering a bigger pie of the market, pushing out the rest.
In a sign of maturity, the share of top developers has doubled in just two years with most of the tailwind felt after the lockdown, consolidating the highly fragmented residential real estate market in favour of big boys.
Top developers now corner 15.6 per cent of the total floor space sold in India, twice the share it had two years back. In the beginning of the year, their share was just about 9.8 per cent, a study conducted by India Ratings & Research, noted. They predicted the share could touch 19.8 per cent by FY22.
During April-December, the total floor space sold was down 41 per cent but grade-A players bucked the trend, who saw their sales going up by 4.3 per cent in the same period despite the pandemic.
"There is a clear shift happening towards branded players. When it comes to under-construction property, buyers are trusting only top developers. In the case of others, we see customers preferring only if it is ready to move in wherein risks of delivery are not there," said Sriram Mahadevan, managing director of Joyville Shapoorji Housing Pvt Ltd.
The company said it has been able to command premium over competitors in the market where it operates — Pune, Delhi, Mumbai and Howrah — apart from clocking faster sales.
The absence of advance money from prospective buyers during construction and unavailability of bank finance is only exacerbating the tight cash flow of non-graded players.
Abhishek Shukla, associate director of Ind-Ra, who wrote the report, said non-graded players were caught in a vicious cycle during the pandemic and the stress they were in multiplied during the period.
"Buyers have turned cautious, they are preferring builders who have a track record of timely delivery. As a result, sales dried up for non-graded players, which further hamstrung their ability to complete an ongoing project and get buyers," Shukla explained.
Ind-Ra expects overall floor space sold during the next fiscal to go up by 30 per cent, after the 34 per cent decline witnessed in this fiscal. It was stagnant at 326 million square foot in 2019-20.
"The recovery will be dominated by the grade-1 players, whose sales are likely to grow by 49 per cent year-on-year next fiscal, after a 14 per cent y-o-y increase in this fiscal. Non-grade I players are also likely to see their sales rise by 26 per cent y-o-y in FY22, after a 39 per cent y-o-y decline in FY21," the report read.
Trapped with large inventory of land or unfinished projects and tight cash flow, many developers are looking to farm out assets to monetise them. Consolidation is seen among players where companies having stronger brand name are entering into development management contracts with relatively weaker players.