Hindustan Unilever Ltd hikes royalty payment to parent
FMCG giant says its board has approved an increase in royalty and central services arrangement fee to Unilever group to 3.45 per cent of turnover from 2.65 per cent in 2021-22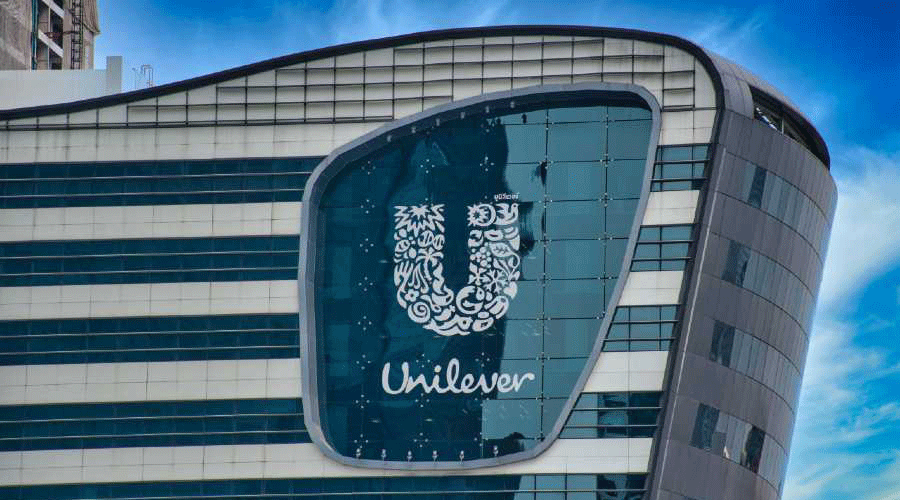 Representational image.
File picture
---
Mumbai
|
Published 20.01.23, 02:04 AM
|
---
Hindustan Unilever Ltd (HUL) has raised the royalty payment to parent Unilever by 80 basis points. The FMCG giant on Thursday said its board has approved an increase in royalty and central services arrangement fee to the Unilever group to 3.45 per cent of the turnover from 2.65 per cent in 2021-22.
The current technology, trademark licence and central services agreement with the Unilever group were entered in January 2013 for a period of 10 years.
HUL has the right to use Unilever-owned trademarks, technology, and corporate logo. The company also has access to central services provided by the Unilever group.
The revised pay-out announcement came on a day HUL met Street estimates by posting an 11.70 per cent growth in standalone net profit for the third quarter ended December 31. Net profits of HUL stood at Rs 2,505 crore compared with Rs 2,243 crore in the same period of the previous year.
Analysts had pegged its profit at around Rs 2,450 crore. During the quarter, revenues grew to Rs 14,986 crore from Rs 12,900 crore in the year-ago period, a rise of 16 per cent. HUL added that the underlying volume growth was at 5 per cent compared with 4 per cent in the preceding three months.
On the increase in the payment to Unilever, HUL said the new arrangement envisages increasing royalty and central services fees to 3.45 per cent of turnover in a staggered manner over a period of three years. The arrangement is subject to appropriate regulatory approvals, it added.
Initially, there will be a 45 basis points increase for February to December 2023, followed by a 25 basis points rise for January to December 2024 and 10 basis points further increase from January 2025.
"On the imminent expiry of the current agreement, Unilever had requested for a review of the same. HUL has been receiving a steady stream of benefits from Unilever in terms of faster innovations, superior products and technology, greater expertise, and enhanced services," it said. The company added this has helped it to meet emerging consumer needs with agility and create value for all stakeholders.
Asian Paints profit
Asian Paints Ltd on Thursday reported a 6.4 per cent rise in consolidated net profit at Rs 1,097.06 crore in the third quarter ended December 2022.
Consolidated revenue from operations stood at Rs 8,636.74 crore against Rs 8,527.24 crore in the year-ago quarter.