Health insurance cover for coronavirus
Insurance companies estimate that a sum assured between Rs 5 lakh and Rs 10 lakh would be beneficial for the policyholder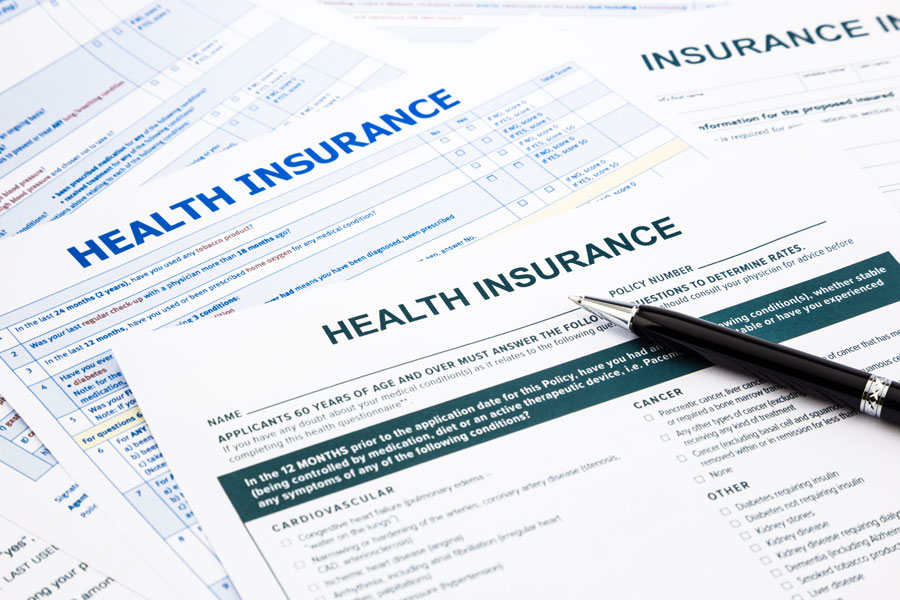 The General Insurance Council along with all insurance industry players have decided to settle claims of cornonavirus
Shutterstock
---
Calcutta
|
Published 03.03.20, 10:05 PM
|
---
Health insurance will be available to coronovirus patients provided they do not have the disease at the time of the purchase of a policy, industry representatives said.
"As of now it is not part of the exclusion list. However, at the point of purchase of the policy the policyholder should not have the disease," said Sanjay Datta, chief — underwriting and claims, ICICI Lombard.
"Like in the case of any other flu, basic or normal mediclaim policy is applicable," said Sanjay Kedia, country head and CEO of Marsh India Insurance Brokers Pvt Ltd.
According to industry players there could be two situations — doctors diagnose the patient and advice self quarantine and medicine. "This happens in most cases. If there is outpatient coverage as part of the policy, it will be covered," said Datta.
In more severe cases the patient is hospitalised. "Most critical cases will be hospitalised. In that case, treatment will be covered by the insurance company," said Datta. He added that in the case of quarantine, if there is hospitalisation cover, the claim would be settled.
While there is yet to be a consensus on the cost of treatment, insurance companies estimate that a sum assured between Rs 5 lakh and Rs 10 lakh would be beneficial for the policyholder. However, the disease has not been considered as a critical illness such as cancer and diseases of the heart, lungs, brain, liver and kidney. But in case treatment is received abroad, coverage will be only according to the overseas travel policy.
"Claims due to coronavirus are payable provided that the person concerned is hospitalised for at least 24 hours," said Subramanyam Brahmajoysula, head of underwriting and reinsurance, SBI General Insurance.
The General Insurance Council along with all insurance industry players have decided to settle claims of cornonavirus. "As of now there is a consensus that the claims will be settled. The disease is not part of exclusion and the situation is being monitored," said M.N. Sarma, secretary general, General Insurance Council.
Pandemic concern
However, the industry has not discounted the possibility of a lack of cover in case the disease is declared as a pandemic. "If coronavirus is declared as a pandemic by WHO or the Indian government, then claims may not be payable as such claims are excluded under health insurance policies," said Brahmajoysula.
"At this stage we do not expect any changes in policy wordings. Insurance companies will take steps to protect themselves against consolidation risk but this should not have direct impact on consumers," said Anik Jain, CEO and co-founder, Symbo India Insurance Broking.