HDFC picks up 6.43% in Reliance Capital
HDFC acquired 25.27 crore shares in the Anil Ambani firm; the total value of these shares are Rs 252 crore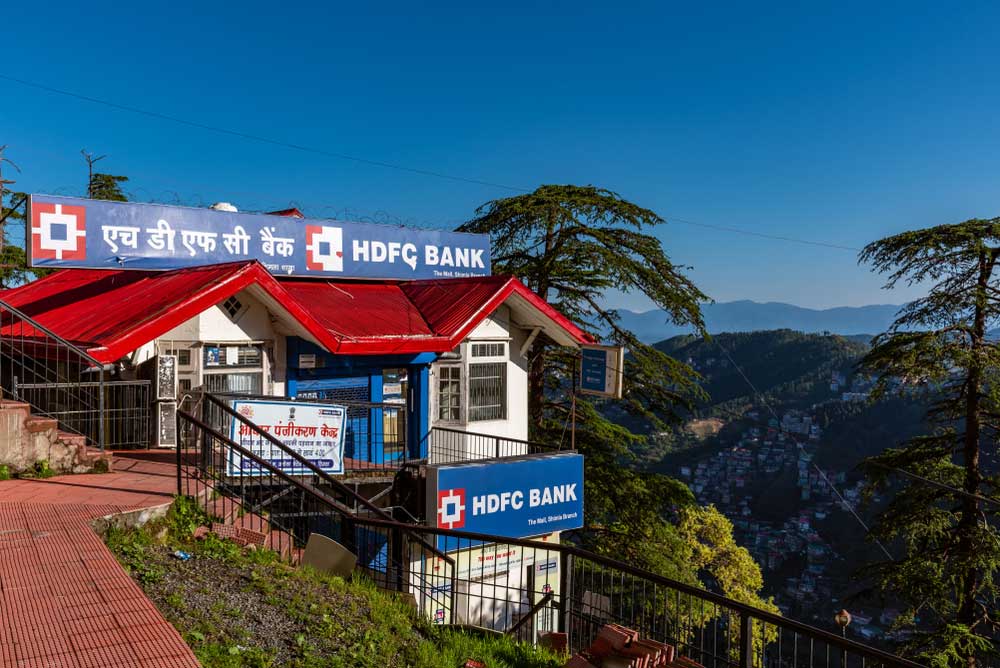 ---
|
Mumbai
|
Published 25.04.20, 10:00 PM
---
Mortgage lender HDFC on Saturday disclosed that it has acquired a 6.43 per cent stake in Reliance Capital by invoking pledged shares.
These shares were acquired pursuant to an invocation of pledge by a security trustee on behalf of the corporation. The shares were pledged against a loan given by the lender in its normal course of business, HDFC said in a regulatory filing.
Following this, HDFC acquired 25.27 crore shares in the Anil Ambani firm. The total value of these shares are Rs 252 crore.
The corporation added that the requisite disclosure had already been made on March 27, and since the shares have now been credited to its account, the disclosure is being made once again.
Shares of Reliance Capital had ended at Rs 7.07 on the BSE, a gain of 4.90 per cent over its previous close on Friday.
The shareholding data of Reliance Capital for the period ended December 31, 2019, showed that promoter holding stood at 8,43,12,534 shares, or 33.51 per cent. Of this, 6,82,15,242 shares, or 80.91 per cent, of their holding were pledged.
In a communication to the stock exchanges on Friday, reliance Capital had said that there has been a delay in debt servicing because of the prohibition on the company to dispose of, alienate, or directly or indirectly part with the possession of any assets, following a November 20, 2019 order passed by the Delhi high court.
Reliance Capital had added that pursuant to the proceedings initiated by Vistra ITCL (India) Ltd, the debt recovery tribunal through its order on December 3, 2019, has also prohibited the company from transferring, alienating, encumbering or otherwise parting with the possession of assets.
"The company is unable to proceed with its asset monetisation resulting in delay in its debt servicing," Reliance Capital had said.
It had disclosed that the total financial debt stood at Rs 19,115.22 crore, which included accrued interest up to March 31, 2020. Of this Rs 653.23 crore were from banks and financial institutions.
The company had defaulted Rs 4.77 crore in interest payment to HDFC and Rs 0.71 crore to Axis Bank.