HDFC Bank profit up 21%
Net profits at the private lender rose 21% to Rs 5,568.16 crore from Rs 4,601.44 crore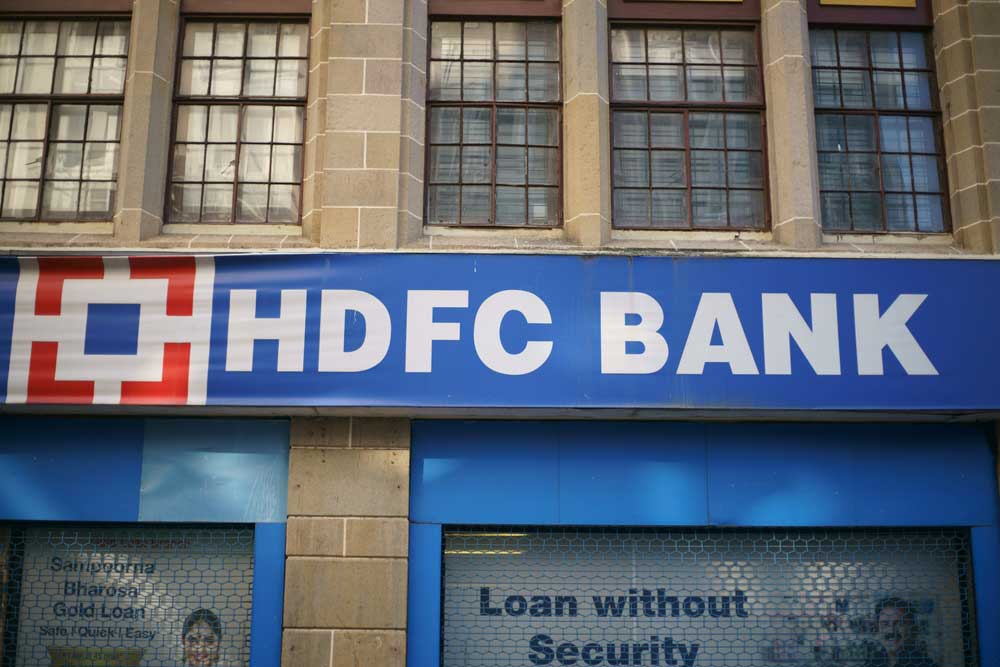 ---
|
Mumbai
|
Published 20.07.19, 08:32 PM
---
HDFC Bank, the country's largest private lender, on Saturday met analysts' estimates when it reported a 21 per cent rise in profit for the first quarter ended June 30.
Net profits at the private lender rose 21 per cent to Rs 5,568.16 crore from Rs 4,601.44 crore in the same period of the previous year. This came on the back of a 23 per cent rise in its net interest income (interest earned minus interest paid) to Rs 13,294.3 crore from Rs 10,813.6 crore in the quarter ended June 30, 2018. This was driven by growth in assets and the core net interest margin (NIM), which stood at 4.3 per cent for the quarter.
The bank added that the other income (non-interest revenue) at Rs 4,970.3 crore grew 30.2 per cent to over Rs 3,818.1 crore in the same quarter of the previous year.
However, provisions inched up during the period to Rs 2,613.7 crore against Rs 1,629.4 crore in the year-ago quarter. This included specific loan loss and contingent provisions of Rs 2,413.5 crore (Rs 1,432.2 crore) and general provisions of Rs 200.2 crore (Rs 183.2 crore). The general provisions included an additional Rs 85.9 crore for standard advances to the NBFC and the housing finance sector.
In terms of asset quality, there was a slight fall with the percentage of gross non-performing assets (NPAs) at 1.40 per cent against 1.36 per cent on a sequential basis and 1.33 per cent in the same period last year. In absolute terms, the gross NPAs stood at Rs 11,768.95 crore against Rs 11,224.16 crore in the preceding three months.
Total advances as of June 30, 2019, stood at Rs 829,730 crore, an increase of 17.1 per cent over the same period last year. Domestic advances rose 17.9 per cent over the previous year which is lower than the 24.6 per cent growth reported in the January-March quarter.
While domestic retail loans grew 16.5 per cent, wholesale loans rose 19.6 per cent.