HDFC Bank profit up 21%
The bank had reported a net profit of Rs 4,151.03 crore in the corresponding period last year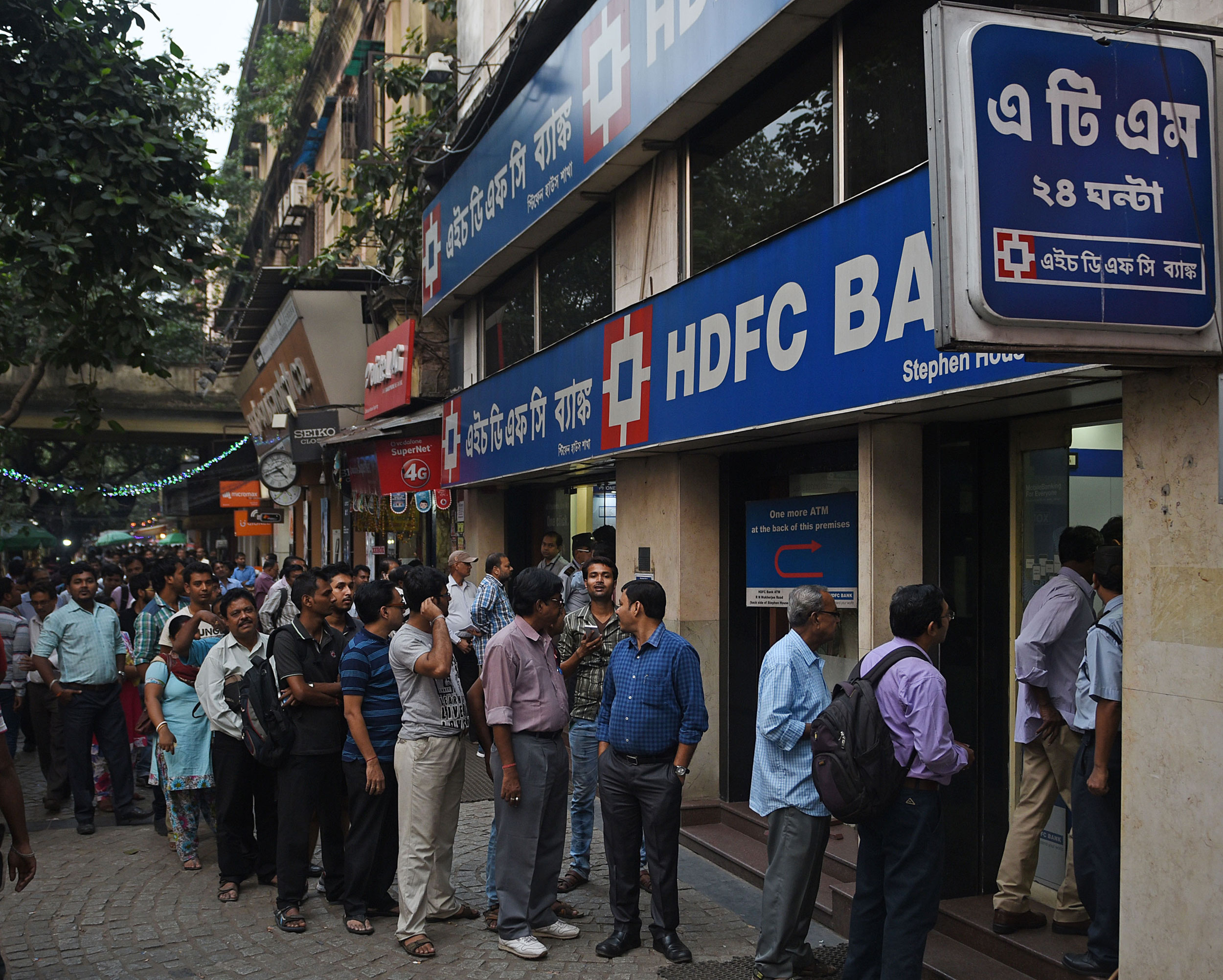 ---
|
Mumbai
|
Published 20.10.18, 06:45 PM
---
HDFC Bank on Saturday reported numbers that were in line with expectations. Its net profit for the second quarter ended September 30, 2018 rose 21 per cent to Rs 5,005.73 crore on the back of a strong growth in its core income.
The bank had reported a net profit of Rs 4,151.03 crore in the corresponding period last year.
The asset quality of the lender was also stable with the percentage of gross non-performing assets (NPAs) coming in at 1.33 per cent compared with 1.26 per cent in the year-ago period.
The net interest income (NII, or interest earned minus interest expended) rose almost 21 per cent to Rs 11,763.4 crore from Rs 9,752.1 crore for the quarter ended September 30, 2017.
The bank said this was driven by an average asset growth of 22.9 per cent and a net interest margin (NIM) of 4.3 per cent for the quarter. NIM is the ratio of NII to the average income earned from interest earning assets.
Other income also contributed as it rose to Rs 4,015.59 crore from Rs 3,605.90 crore in the year-ago period.
The lender said fees and commission income for the quarter, at Rs 3,295.6 crore, constituted 82 per cent of the other income and showed a growth of 26.1 per cent over Rs 2,614.0 crore in the same period last year.
Provisions and contingencies for the quarter ended September 30, 2018, were higher at Rs 1,820 crore. This consisted of specific loan loss provisions of 1,572.5 crore and general provisions of Rs 247.5 crore against Rs 1,476.2 crore and Rs 397.4 crore, respectively, a year ago.
In absolute terms, the gross NPAs came in at Rs 10,097.73 crore compared with Rs 7,702.84 crore a year ago and Rs 9,538.62 crore in the preceding quarter.
According to the bank, total advances as on September 30, 2018, stood at Rs 7,50,838 crore. Here, domestic advances grew 24.2 per cent over the same period last year. Of this, while domestic retail loans grew 23.8 per cent, the growth in wholesale loans stood at almost 25 per cent. The domestic loan mix between retail and wholesale stood at a ratio of 55:45.
Total deposits as on September 30, 2018, were at 8,33,364 crore, an increase of 20.9 per cent over September last year.
The bank's low cost CASA deposits (current and saving accounts) were up 18.3 per cent with savings account deposits growing 18.7 per cent over the previous year to touch Rs 2,34,568 crore and current account deposits rising 17.7 per cent to Rs 1,15,131 crore. "The focus on deposits has helped to maintain a healthy liquidity coverage ratio of 118 per cent, much above the regulatory requirement," the bank said.