GST rate rejig meet
A three-slab structure on the table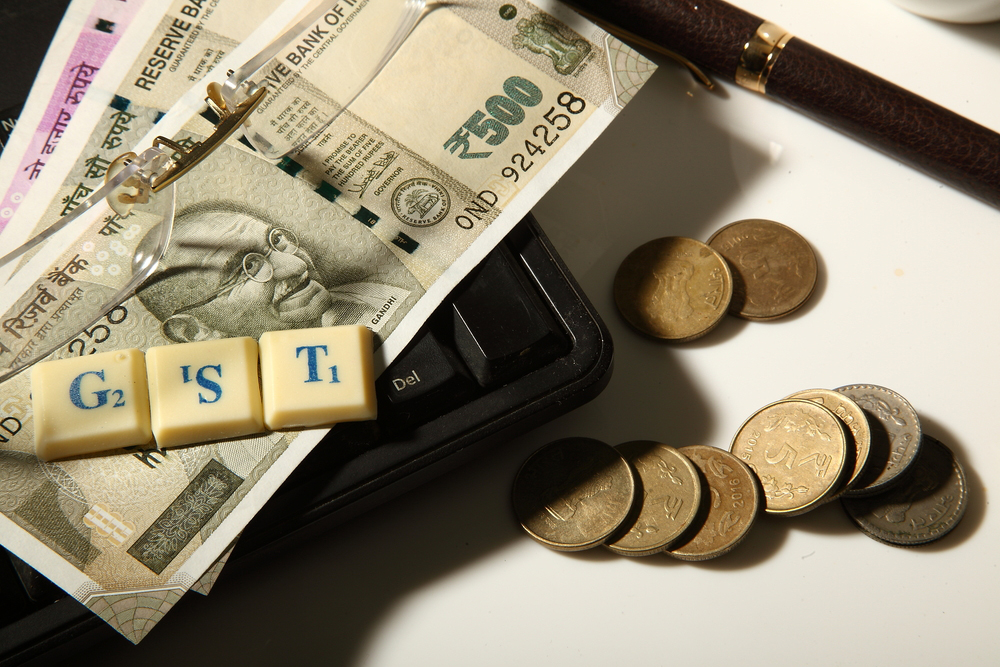 ---
New Delhi
|
Published 07.02.20, 07:43 PM
|
---
The GST Council is expected to meet at the end of this month on the restructuring of rates, including a three-slab structure.
Finance ministry officials said they were reviewing the rates, with an option to make them revenue neutral and present them to the council.
The GST Council could reduce the four slabs of 5 per cent, 12 per cent, 18 per cent, and 28 per cent to three, of 8 per cent, 18 per cent and 28 per cent. There is also a proposal to merge the 12 per cent and 18 per cent slab into 15 per cent.
There are concerns on doing away with the 5 per cent slab and putting the items in the 8 per cent bracket, which could increase the prices of products. Essential commodities such as food items, footwear and basic clothing are taxed at 5 per cent.
Officials said there had been suggestions to hike the rates on items such as mobile phones, state-run lottery, expensive & luxury hotel accommodation, business and first-class air travel to 18 per cent from 12 per cent. Analysts said an increase in rates could create panic, especially in an economically weak environment, and lead to further instability. It would also generate inflationary pressures.
Mekhla Anand, partner, Cyril Amarchand Mangaldas, said, "Consolidation of the tax slabs into three would definitely be in line with the initial objective of the GST to ensure simplification."
Rating agency Icra said the unpaid GST compensation to states was expected to be Rs 60,000-70,000 crore for the October 2019-January 2020 period, and the GST compensation fund may see a shortfall of Rs 15,000-25,000 crore for 2019-20.