GST kitty falls short of target
GST collection in Bengal grew 16 per cent to Rs 3,748 crore during the month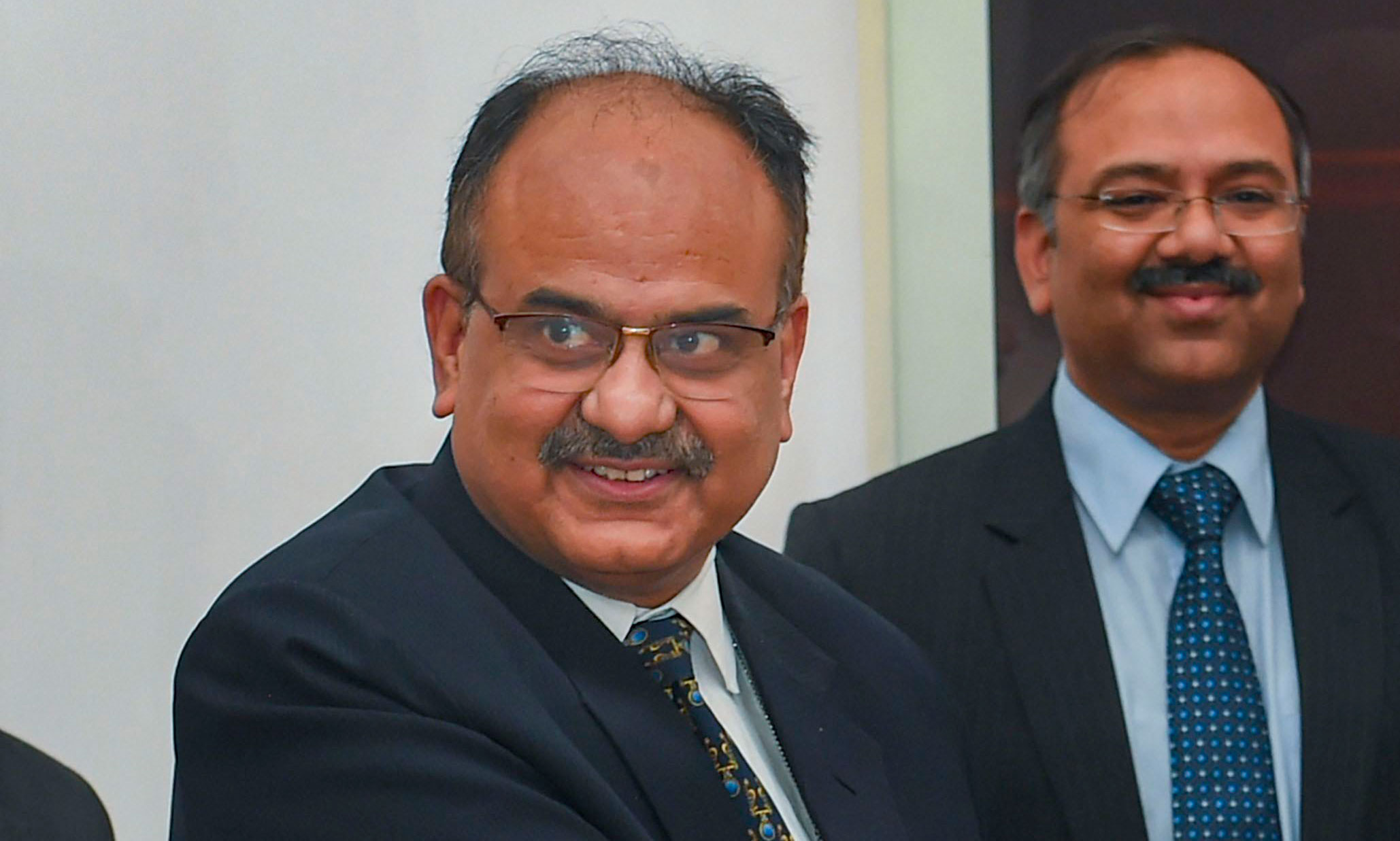 ---
---
The GST collection for December fell short of the target set by the finance ministry even though it topped the Rs 1-lakh- crore mark for the second consecutive month with the December mop-up rising to Rs 1.03 lakh crore.
As revenue collection was down in the past few months, the finance ministry had last month set an internal target of Rs 1.1 lakh crore a month for the remaining four months of the current fiscal and asked taxmen to step up efforts to achieve the goal.
Revenue secretary Ajay Bhushan Pandey, in a meeting with top tax officials last month, had also said that Rs 1.25 lakh crore would have to be achieved in at least one of the four remaining months.
North Block officials, however, expressed optimism that the collection would increase in the coming months as there were signs of improvement in some sectors of the economy.
Of the gross Rs 1,03,184 crore collected last month, CGST is Rs 19,962 crore, SGST is Rs 26,792 crore, IGST is Rs 48,099 crore, including Rs 21,295 crore collected on imports. and cess is Rs 8,331 crore, including Rs 847 crore collected on imports, an official statement said.
GST collection in Bengal grew 16 per cent to Rs 3,748 crore during the month.