Govt sees economy growing at 7.2% in current fiscal
Economists doubt number, and cite CSO data that point to a deepening farm crisis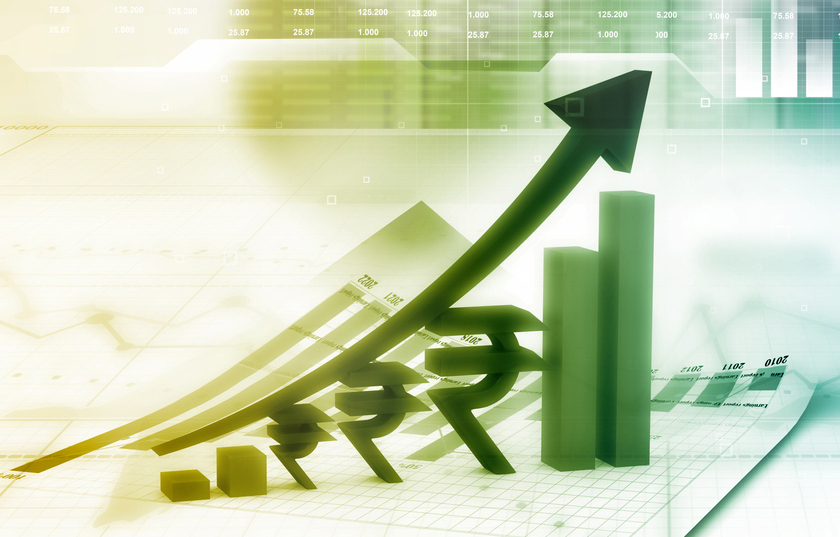 The government forecast the economy to grow 7.2 per cent in the current financial year compared with last year's growth of 6.7 per cent
(iStock)
---
New Delhi
|
Published 07.01.19, 08:08 PM
|
--- Manufacturing growth
"There has been some growth in manufacturing and construction but this is not reflected by the gross fixed capital formation … which means companies are simply going from under-capacity to nearer to their rated capacity and not adding new lines or new factories," said Rao.
Manufacturing and construction are forecast to grow 8.3 per cent and 8.9 per cent, respectively, in 2018-19 against 5.7 per cent in both the sectors in the previous year.
However, private final consumption expenditure growth has slowed down to 6.4 per cent in 2018-19 from 6.6 per cent in 2017-18.
"This seems to indicate that demand is slowing down … which is bad news for the
Indian growth story," said Dhar. "In the absence of job data, this slowing down of demand is significant." 
The government on Monday forecast the economy to grow 7.2 per cent in the current financial year compared with last year's growth of 6.7 per cent and the RBI's forecast of 7.4 per cent.
However, economists doubted the prediction and pointed out that the figures put out by the Central Statistical Office (CSO) pointed to a deepening farm crisis.
"These figures are too optimistic … we would be lucky to get 7 per cent GDP growth, it could be lower than that," said M. Govinda Rao, former member of the Prime Minister's Economic Advisory Council.
"The second half of the year is likely to show a sub 6.5 per cent growth as the base effect that propped up statistics earlier will disappear."
Monday's forecast by the CSO also suggests a slower pace of growth close to 6.75 per cent in the second half of the year.
India's growth story slowed down as GDP grew 7.1 per cent in the July to September quarter from 8.2 per cent in the previous quarter on the back of contraction in mining and slower farm sector growth.
Rao said the government's forecast that agriculture would grow 3.8 per cent for the whole year meant that farming "would grow at just around 2.8 per cent in the second half of the year as the first half saw a 4.8 per cent growth. It simply means farm distress continues".
Biswajit Dhar of the JNU's Centre for Economic Studies and Planning said: "Figures show that agricultural growth will be at 3.8 per cent whether we calculate it using current prices or constant prices. That is possible only if there has been no increase in farm prices!"
While constant prices calculate data based on historical rates to enable easier comparisons, current prices calculate growth data using the latest market prices, which are usually higher, given the rate of inflation every year.
"We are saying that prices are stagnant, farm incomes are stagnant," said Rao.
Farmer agitations and anger are believed to have been the major factors in the shock defeat of the ruling coalition in three large Hindi heartland states — Madhya Pradesh, Rajasthan and Chhattisgarh — last month.