Centre clears PLI scheme for telecom equipment
The government expects the scheme will lead to Rs 2,44,200 crore incremental production of telecom equipment in the country in the next five years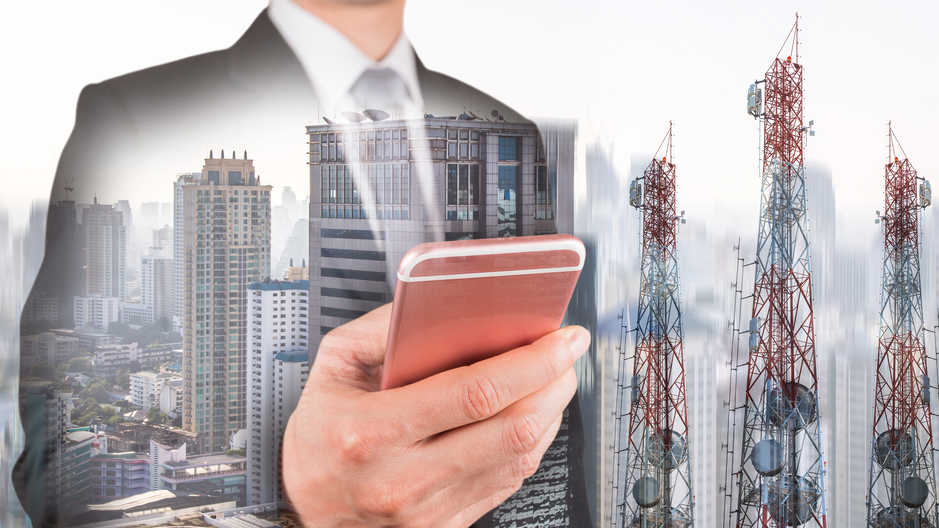 ---
New Delhi
|
Published 18.02.21, 02:09 AM
|
---
The production linked incentive scheme for telecom equipment approved by the government is expected to lead to local production worth Rs 2.4 lakh crore, bring in investment of more than Rs 3,000 crore and generate huge direct and indirect employment and taxes.
"The Union cabinet has approved a production-linked incentive (PLI) scheme worth Rs 12,195 crore for telecom equipment manufacturing," Union minister Ravi Shankar Prasad told reporters after a meeting.
The government expects the scheme will lead to Rs 2,44,200 crore incremental production of telecom equipment in the country in the next five years, Prasad said.
The minister said soon the government will come up with a PLI scheme to encourage production of laptops and tablet PCs.
"This approval comes in the wake of the very encouraging success of PLI related to mobile and component manufacturing, which was announced in April 2020 during the height of the Covid pandemic," an official
statement said.
Prasad said this incentive will make the country an important export hub. The PLI scheme is also expected to boost network gear exports and create a robust components ecosystem.
Support under the scheme will be provided to companies engaged in manufacturing of specified telecom and networking products in India.
Eligibility will be further subject to achievement of a minimum threshold of cumulative incremental investment over a period of four years and incremental sales of manufactured goods net of taxes (as distinct from traded goods) over the base year 2019-20.
Mauritius pact
The cabinet has also approved the signing of a Comprehensive Economic Cooperation and Partnership Agreement (CECPA) between India and Mauritius, an official statement said.
More than 300 domestic goods from agriculture, textiles, electronics and other sectors will get market access at concessional customs duties in Mauritius.
Mauritius will also benefit from preferential market access into India for its 615 products, including frozen fish, speciality sugar, biscuits, fresh fruits, juices, mineral water, beer, alcoholic drinks, soaps, bags and apparel.