Government hikes sugarcane-extracted ethanol price
India, which is 85 per cent dependent on imports to meet its oil needs, allows doping of up to 10 per cent ethanol in petrol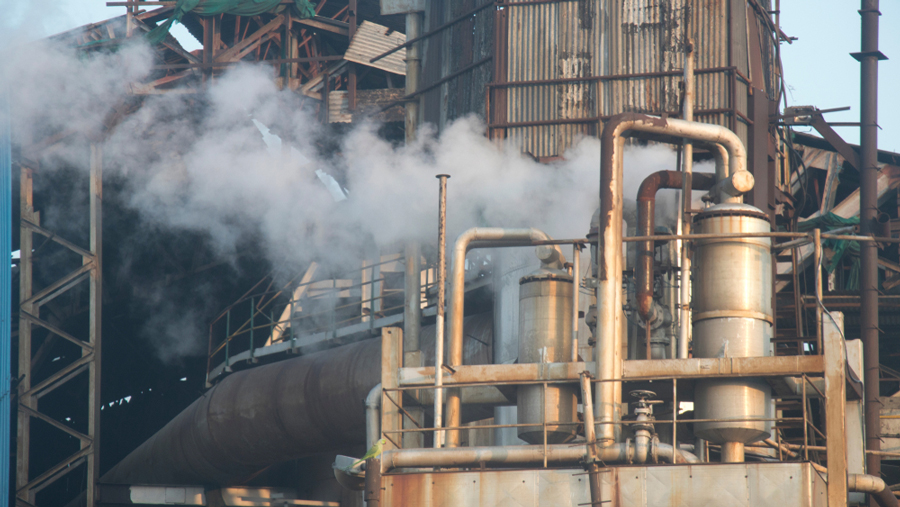 ---
---
The government on Thursday hiked the price of ethanol extracted from sugarcane for doping in petrol by up to Rs 3.34 per litre as it looked to ramp up the programme that has benefited farmers and also helped to cut down the oil import bill.
The cabinet committee on economic affairs (CCEA) headed by Prime Minister Narendra Modi raised the price of ethanol extracted from sugarcane juice to Rs 62.65 per litre from the current Rs 59.48 per litre for the supply year beginning December 2020.
The rate for ethanol from C-heavy molasses has been increased to Rs 45.69 per litre from Rs 43.75 per litre and that of ethanol from B-heavy to Rs 57.61 per litre from Rs 54.27 per litre, I&B minister Prakash Javadekar told reporters here.
India, which is 85 per cent dependent on imports to meet its oil needs, allows doping of up to 10 per cent ethanol in petrol with a view to cutting oil import and vehicular emissions as also offer a remunerative source for sugarcane farmers to sell their produce.
The steady rise in the price of ethanol paid by oil marketing companies has led to ethanol procurement jump to 195 crore litres in 2019-20 (December 2019 to November 2020) from 38 crore litres in 2013-14.
Oil marketing companies Indian Oil Corp, Bharat Petroleum Corp Ltd and Hindustan Petroleum Corp Ltd will bear the GST and transportation cost on the ethanol procured for doping in petrol, he said.
Jute packaging
The government has extended the norms for mandatory packaging of 100 per cent food grains and 20 per cent sugar in diversified jute bags. Union textiles minister Smriti Irani said the decision will benefit 3.7 lakh workers and 40 lakh farmers, especially in Bengal.