Gas tiff with Qatar lingers
Doha hammered on the sanctity of contracts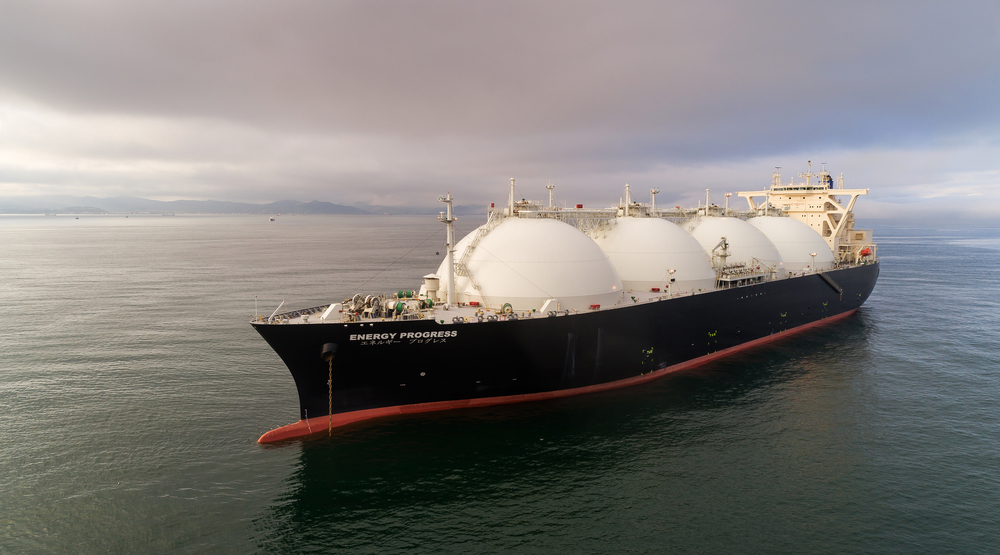 ---
---
India and Qatar remained at odds over reviewing their long-term LNG contract, with New Delhi pointing to the dip in global spot prices for improved terms of supply even as Doha hammered on the sanctity of contracts.
Oil minister Dharmendra Pradhan met Qatar's energy minister Saad Sherida al-Kaabi to press for "need for realignment of existing long-term LNG contracts with the market to suit the affordability of end consumers".
"All energy producers have to revisit this old practice and come to the new methodology of pricing keeping demand and supply in mind," Pradhan said. "We need to re-examine the pricing mechanism."
The minister said pricing the gas as a percentage of prevailing oil price tends to make LNG more costly, while suggesting developing alternative benchmarks.
The link with oil means the price of gas goes up every time there is a spike in crude oil prices. The US and Russia price gas with no links to oil, Pradhan said.
Kaabi said the current contracts cannot be renegotiated but Qatar was willing to supply additional volumes at different rates.
"We don't renegotiate existing contracts. We as businesses understand that the sanctity of contract is important for both sides," he said. "We are looking forward to adding more volumes in India and negotiating additional volumes."
India imports 8.5 million tonnes per annum of LNG from Qatar under two long-term contracts, with the rate linked to crude oil prices.