GAIL India breakup proposed
The task force also wants a market-linked price discovery mechanism through a gas exchange and a gas transport system operator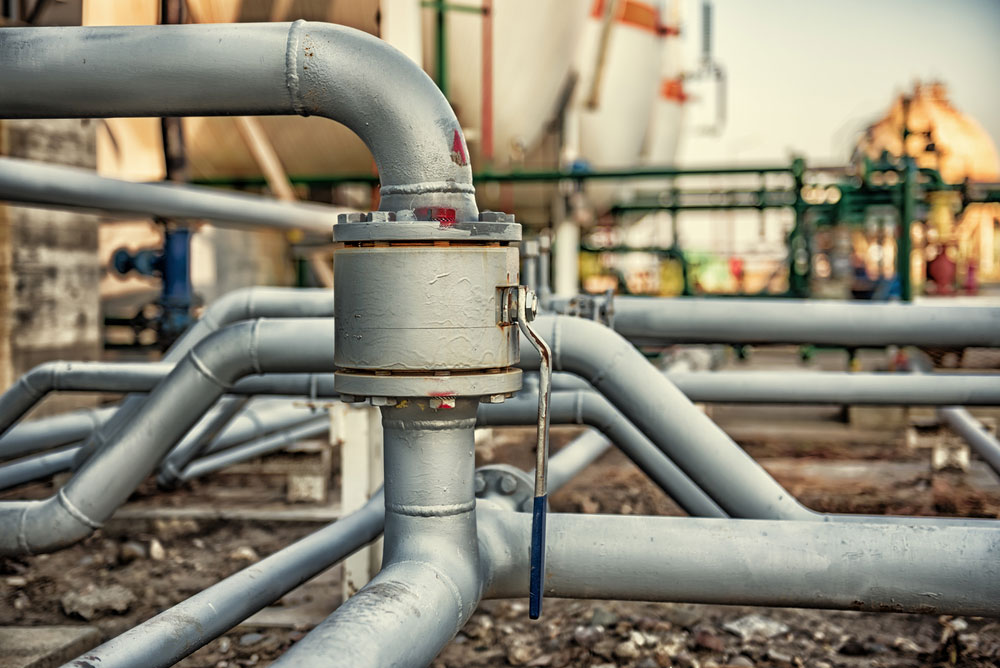 ---
New Delhi
|
Published 03.05.20, 10:32 PM
|
---
A finance ministry task force to raise the share of natural gas in fuel consumption to 15 per cent from 6 per cent has suggested a number of measures such as the splitting GAIL India Limited and bringing natural gas under the GST.
The task force also wants a market-linked price discovery mechanism through a gas exchange and a gas transport system operator.
"To move towards gas economy by increasing the share of natural gas to 15 per cent in primary energy mix, India needs to focus on development of requisite gas infrastructure …..so as to improve the availability and accessibility of natural gas to public at large," the task force said.
The task force has suggested unbundling the gas transmission and distribution segments to make them more competitive, enabling non-discriminatory access to a transmission network.
The petroleum ministry, as part of the unbundling of state-owned GAIL, has suggested two entities be formed — one with marketing operations and the other, the pipeline company. The pipeline business would be hived off into a separate entity, which is expected to be considered for a strategic sale at a later date.
GAIL's core business after the unbundling exercise would be the marketing of natural gas and petrochemicals production. It will have to hire capacity in pipelines from the subsidiary and pay regulator-approved tariff.
Transport operator
The task force has suggested the creation of a gas transport system operator (TSO), who would enable uninterrupted gas flows from any gas source (domestic and imported) to any gas consuming market.
"The setting up a TSO, without any conflict of interest, is necessary. It will facilitate in catalysing the creation of new gas markets along with interlinking regional networks to develop a single gas market in the country," the report said.
The task force also suggested the need to establish a free gas market through trading hub/exchanges .
"A gas trading platform will go a long way in enhancing trade transparency, boosting consumer confidence, and increasing market opportunities for suppliers," thepanel said.