Fuel imports from US jump
In one year, import of US crude oil has doubled and New Delhi is now closing on the biggest long-term LNG import deal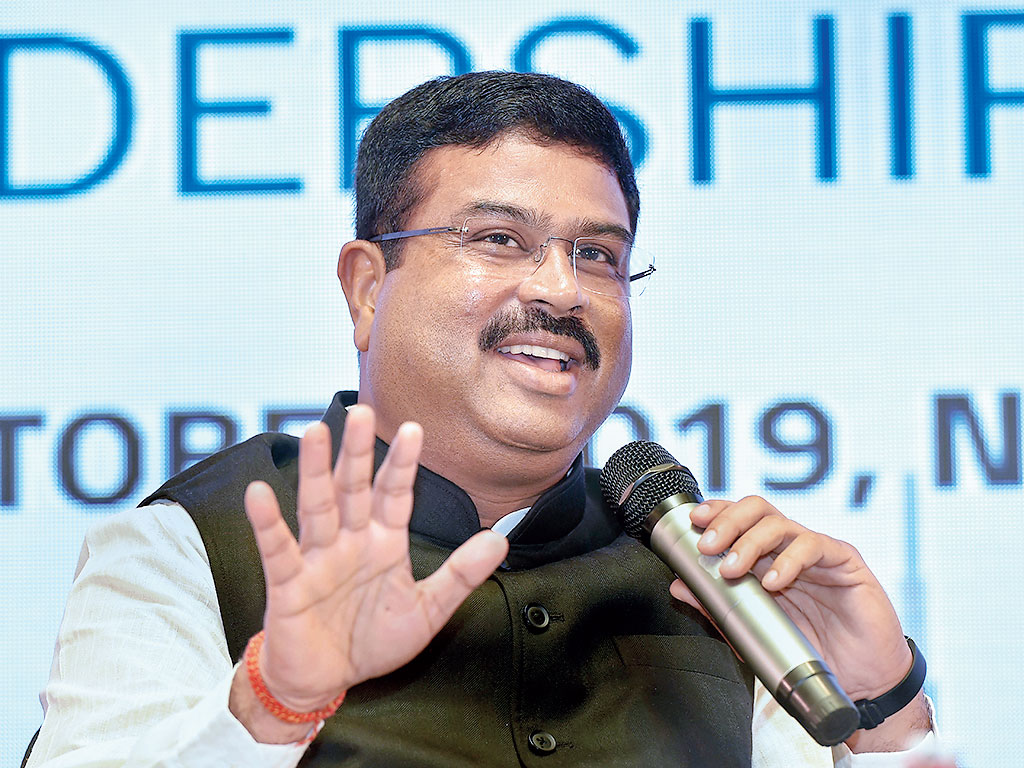 ---
---
Energy trade with the US is likely to jump over 40 per cent to $10 billion in 2019-20 as India seeks to move away from its traditional suppliers in West Asia. The diversification also helped India tide itself over the price rise fears in the aftermath of the attacks on a Saudi Aramco facility.
"In 2018-19, the total import of crude oil, LNG and cooking coal stood at $7.2 billion. In current financial year 2019-20, this may go up to $10 billion," oil minister Dharmendra Pradhan said at the US-India Strategic Partnership Forum's Annual Leadership Summit here.
Geopolitical uncertainties, rising US oil and gas production and India's energy appetite have created both the need and the opportunity for the two nations to lift bilateral energy ties to a new level.
In October 2017, India began importing crude oil from the US and in March 2018 it got the first shipment of liquefied natural gas (LNG) from there. In the last one year, the import of US crude oil has doubled and New Delhi is now closing on the biggest long-term LNG import deal.
The minister said supplies from the US had helped control a likely price rise in India after shortage concerns gripped the market following the attacks on Saudi Aramco's facility.