Freeze on cold storage
It is estimated that Bengal will produce around 105 lakh tonnes of potato in 2020, up 10 per cent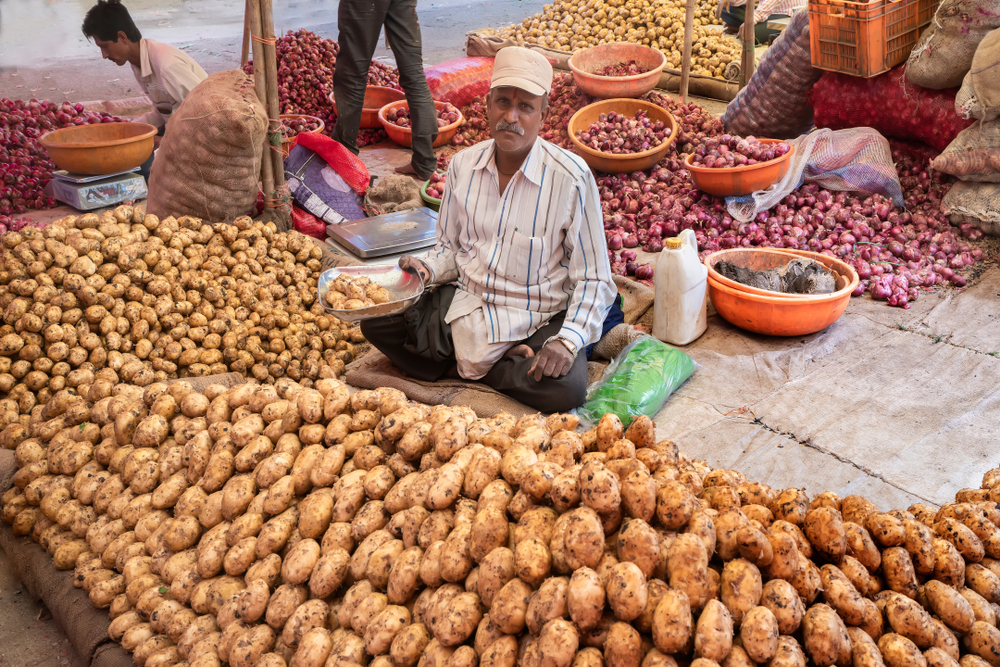 There are 550 cold storage units in Bengal, of which 465 are used for storage of potato
(Shutterstock)
---
Calcutta
|
Published 21.01.20, 07:25 PM
|
---
Cold storages in Bengal want a freeze on the overall storage capacity in the state for a period of five years because of the capacity lying unused. There are about 550 cold storage units in the state and 465 of them are used for storage of potato.
It is estimated that Bengal will produce around 105 lakh tonnes of potato in 2020, 10 per cent more than last year's production of 20 lakh tonnes. Domestic consumption in the state is estimated at around 65 lakh tonnes.
"On the basis of production data, it may apparently appear that the storage capacity is comparatively less, but in reality, the stored stock is consumed between May and mid December and consumption between January and April is met from the freshly harvested crop. Hence, only 65 per cent of the total production needs storage," said Tarun Kanti Ghosh, president of the West Bengal Cold Storage Association.
The present cold storage capacity of 71 lakh tonnes is sufficient to cater to the needs of the state even if production reaches 110 lakh tonnes.
"As potato production in the neighbouring states of Jharkhand and Bihar has picked up, demand for potato grown in Bengal has reduced. We feel that available storage capacity in the state should be restricted to the current level for at least five years," said Ghosh at the annual general meeting of the association.
The association has urged the state administration to consider a 2-3 per cent reduction in cultivation of potato and a phased release of stock each month to avoid a year-end pressure.
The association has also urged the government to consider a hike in storage rents to Rs 180 per quintal against Rs 157-161 per quintal for south and north Bengal, respectively.
Though Bengal used to head the country in terms of cold storage capacity in the case of potato, it has fallen behind Uttar Pradesh, which now has around 2,200 units. However, according to state officials, the quantum of storage should be determined by actual needs and cost of storage.
Onion hope
The annual consumption of onion in Bengal is estimated at around 8.5 lakh tonnes and, according to Pradip Mazumder, advisor to the chief minister on agriculture and allied sector, the state is on course to achieve self sufficiency soon.
He added that while there is no major storage facility in the state, the state is exploring the possibility of setting up such a capacity.
He also urged the cold storage owners to explore diversification.