Food inflation crosses 10%
Vegetable, pulses lead price pack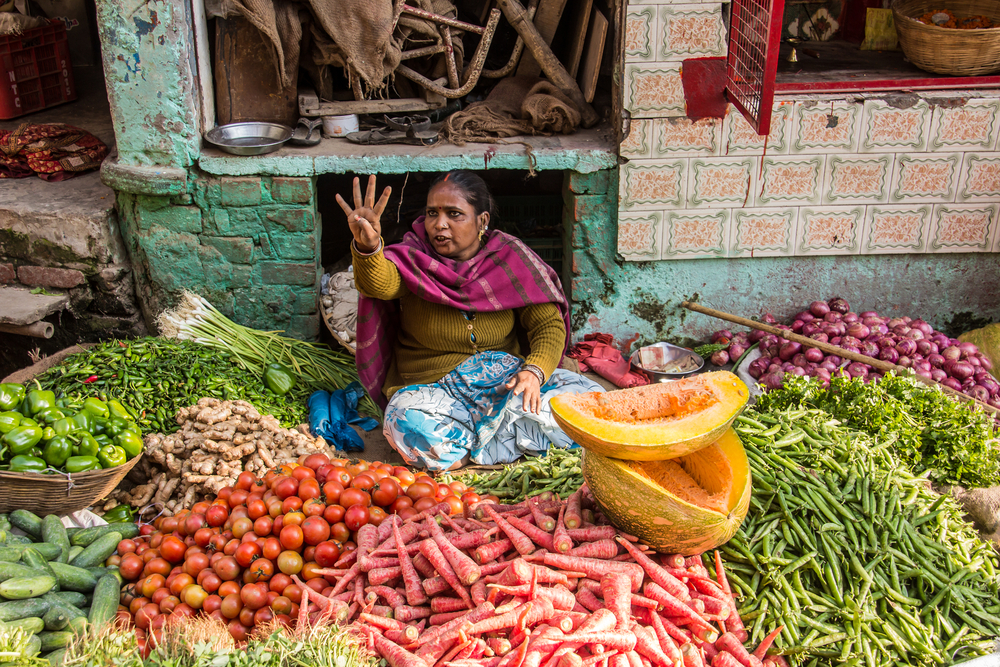 ---
---
Food inflation in November flared up to 10.01 per cent against 7.89 per cent in October on the back of soaring onion prices even as consumer inflation of 5.54 per cent streaked past the RBI's inflation projection of 5.1-4.7 per cent for the second half of the fiscal. According to an RBI projection, food inflation in October was at a 39-month high of 6.9 per cent.
Among food items, vegetable inflation rose to 36 per cent in November against 26 per cent in October. Inflation in pulses and products stood at 13.94 per cent in November against 11.72 per cent in October, according to official data.
Inflation based on the consumer price index (CPI) was at a 40-month high of 5.54 per cent in November against 4.62 per cent in October. The previous high in consumer inflation was 6.07 per cent in July 2016.
M. Govinda Rao, chief economic adviser at Brickwork Ratings and a former member of the Prime Minister's Economic Advisory Council, said the estimates of CPI inflation for November and the index of industrial production (IIP) for October "confirm the worst fears and the economy may be headed towards a stagflationary situation". Industrial output contracted 3.8 per cent in October.
Stagflation is a condition of slow economic growth and relatively high unemployment, accompanied by rising prices.
"Although core inflation — excluding food and fuel — is still low at 3.5 per cent and much of the food inflation is due to onion prices which might cool off to some extent, the increase in telecom prices and lower output in agriculture because of unseasonal rains could continue to pose upward pressure," Govinda Rao said.
Aditi Nayar, principal economist with Icra, said, "While CPI food inflation rose to an uncomfortably high 10 per cent, a moderation in vegetable prices should largely douse food inflation in early 2020. However, the decline in area sown under rabi pulses and oilseeds poses a concern, given the high inflation being recorded by some of them"
"We expect CPI inflation to spike further to 5.8-6 per cent in December 2019, close to the upper threshold of the Reserve Bank of India's medium-term target," she said.
Sujan Hajra, chief economist and executive director, Anand Rathi Shares & Stock Brokers, said that "large part of food inflation is likely to soften over the next two months. We expect the trend inflation to remain elevated. Average inflation in 2020 at 4-4.5 per cent range would be much higher than in 2019".