FM Nirmala Sitharaman pledges more reforms
She claimed several sovereign wealth funds have expressed their interest to fund the Modi government's ambitious $1.5-trillion National Infrastructure pipeline project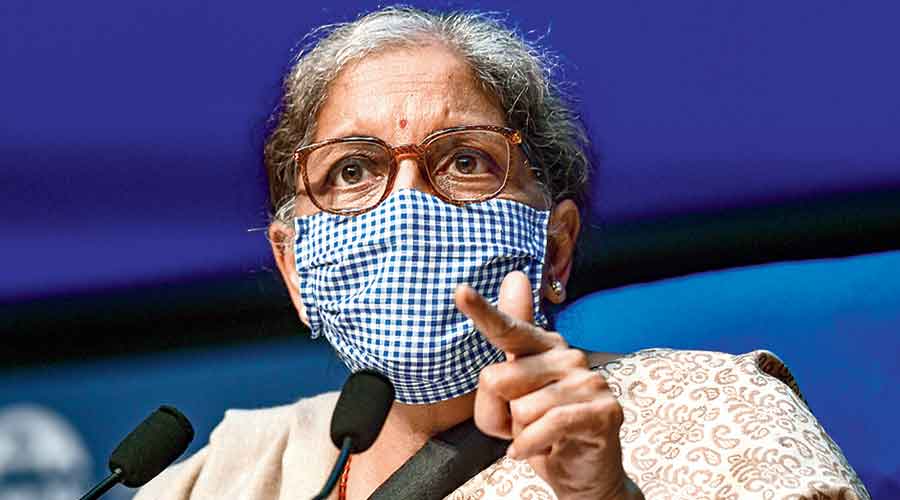 ---
---
Finance minister Nirmala Sitharaman on Monday said the momentum gained by the reform process would continue and make India a favoured destination for global investors.
Sitharaman claimed several sovereign wealth funds have expressed their interest to fund the Modi government's ambitious $1.5-trillion National Infrastructure pipeline project.
The Centre has seen the pandemic as an opportunity to push reforms that remained pending for decades, she said.
"The momentum for reform shall continue. Several more active reform-related steps are being taken up.
The Prime Minister has not lost the opportunity for reforms even at this time," Sitharaman said at the National MNCs Conference 2020.
Sitharaman said the Centre is developing the single window clearance for investors.
"Effective unified single window will be made available to investors so that access to policymakers and regulators will be available."