Fiscal gap widens to Rs 7 lakh cr
Govt may breach the fiscal deficit target of 3.3% of GDP set for 2018-19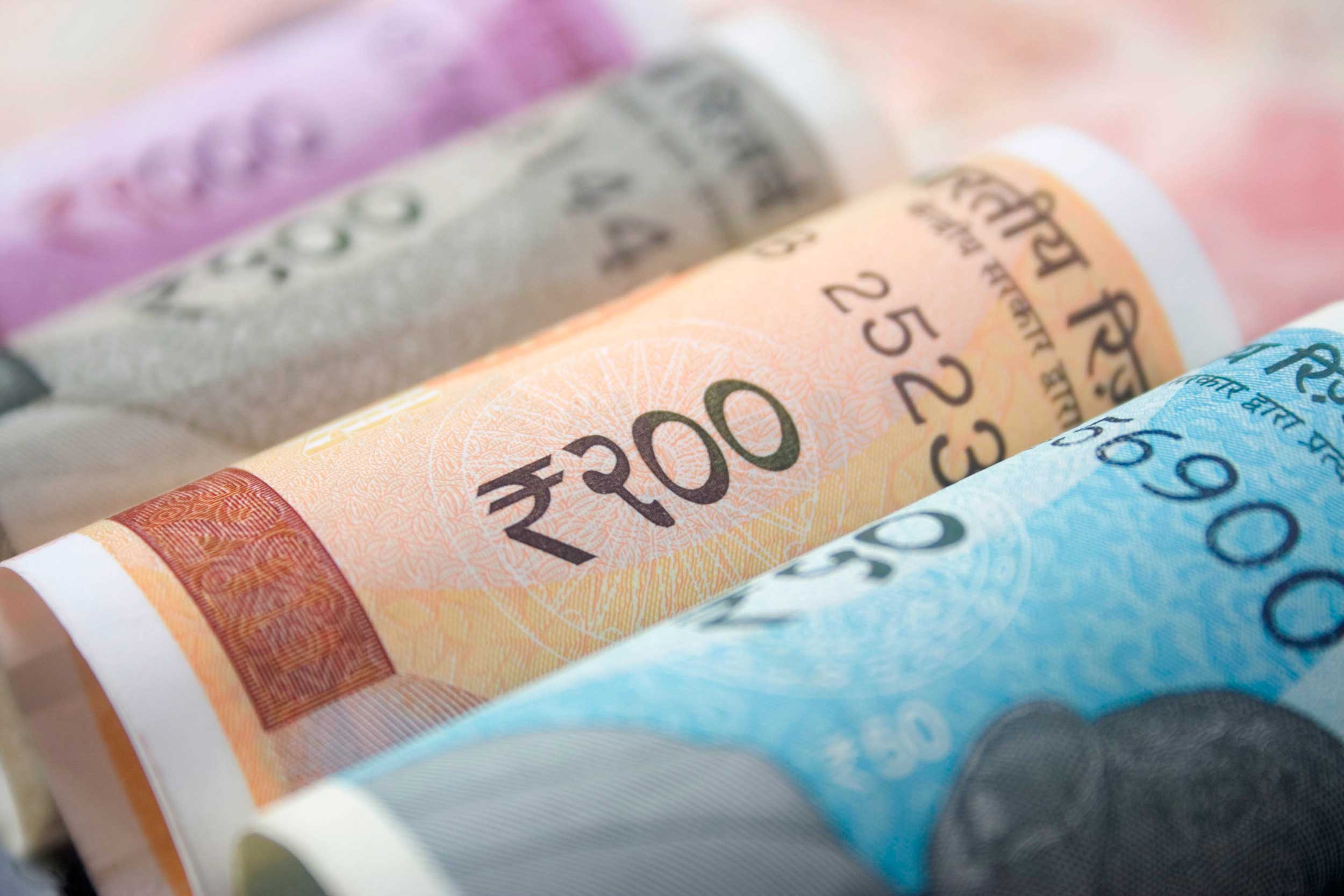 ---
---
The country's fiscal deficit widened to Rs 7.16 lakh crore, or 114.8 per cent of the budgeted target set for 2018-19, during the first eight months of the current fiscal on account of lower revenue collections.
The widening of the gap between expenditure and revenue seems to suggest that the government may breach the fiscal deficit target of 3.3 per cent of GDP set for 2018-19.
Aditi Nayar, principal economist with Icra, said, "Fears of a fiscal slippage will persist… there are several risks to meeting the budgeted targets for revenues and expenditures, with one of the predominant concerns arising from a possible shortfall in indirect tax collections, despite the seasonal pickup in tax revenues in the last quarter of every fiscal."
"However, the government may attempt to limit the extent of slippage in the current year; its fiscal deficit may be placed at 3.3-3.4 per cent of GDP in RE for FY2019," she added.
Care Rating said the government meeting its fiscal deficit target would depend on higher GST collections that so far have been lower than the target for 5 out of the total 8 months and the realisation of the disinvestment target of Rs 80,000 crore.