Factory output shrinks 3.8%
Factory output declined 4.3 per cent in September and 1.4 per cent in August this year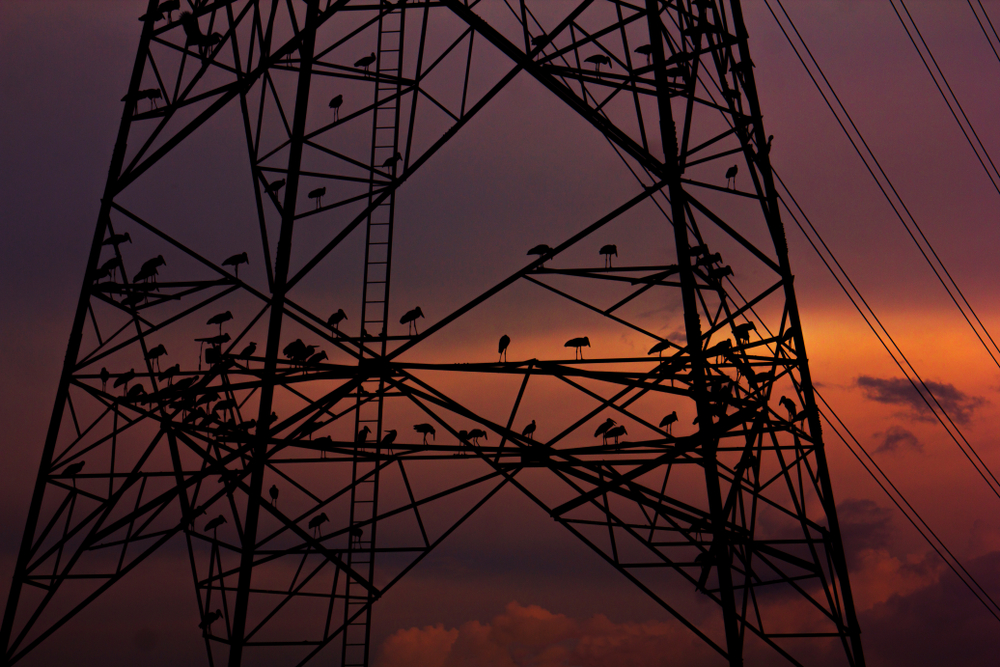 Power generation growth slipped sharply by 12.2 per cent in October compared with 10.8 per cent in the year-ago period
Shutterstock
---
New Delhi
|
Published 12.12.19, 09:55 PM
|
---
Showing signs of economic slowdown, industrial output contracted for the third consecutive month in October to 3.8 per cent as production in manufacturing, mining and electricity fell.
According to the National Statistical Office (NSO) data, the factory output declined 4.3 per cent in September and 1.4 per cent in August this year, while it grew 4.9 per cent in July. Factory output, measured in terms of the index of industrial production (IIP), had expanded 8.4 per cent in October 2018.
During April to October, the IIP growth remained almost flat at 0.5 per cent compared with 5.7 per cent in same period of the previous fiscal.
Power generation growth slipped sharply by 12.2 per cent in October compared with 10.8 per cent in the year-ago period. Mining output, too, fell 8 per cent in the month under review against 7.3 per cent in the corresponding period last fiscal.
Capital goods production, which is a barometer of investment, declined 21.9 per cent in October compared with 16.9 per cent rise in the year-ago month.
"The situation in capital goods is dire with this month being the third to register more than 20 per cent decline. This is the 10th consecutive month in which capital goods' growth has decelerated," Soumya Kanti Ghosh, group chief economic adviser, State Bank of India, said in a research note.
"The decline in IIP is better than our expectation of (-) 4.7 per cent. Our economic activity index suggests that October 2019 was the worst month on the current cycle but things have improved in November 2019. It is hard to tell yet if the recovery is strong enough to lead to more than 4.5 per cent growth in the third quarter," said Nikhil Gupta, chief economist at Motilal Oswal Financial Services.