Exporters fear Coronavirus impact
If the problem persisted for long, it may impact domestic mobile manufacturers as they import lot of components from the neighbouring country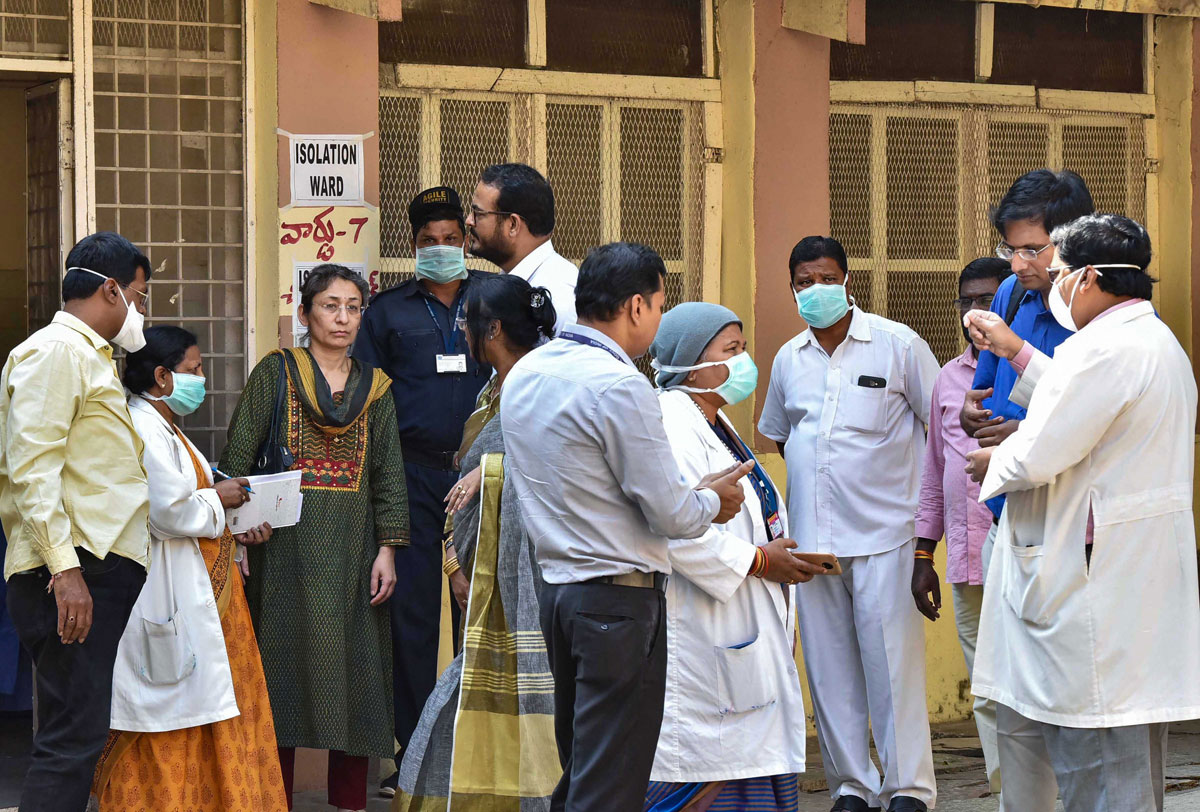 ---
---
The outbreak of the corona virus in China is turning out to be a cause for concern for the industry as a large number of exhibitors from that nation will be participating in the upcoming auto and components expo. Exporters have also urged the government to review the possible trade impact because of the restrictions.
"There would be around 200 exhibitors from the neighbouring country. Chinese participation in the components show has always been there. We have a dedicated pavilion for Chinese companies this year. Of the total 1,500 exhibitors, 200 of them are Chinese. I would say they will occupy less than 10 per cent of the total space of 56,000 square metres," Deepak Jain, president of the Automotive Component Manufacturers Association (Acma).
"We will be taking precautionary actions. We will be enhancing healthcare infrastructure. There would be more awareness, masks, sanitising etc," Jain added.
The Federation of Indian Export Organisations (Fieo) said if the problem persisted for long, it may impact domestic mobile manufacturers as they import lot of components from the neighbouring country.
"We urged the government to review the possible impact of the deadly Coronavirus on trade as well," the Engineering Export Promotion Council of India said in a statement. China is among the top 10 destinations for engineering shipments.