Eveready lists thrust areas for growth
Company aims to double revenue from the lighting segment in two years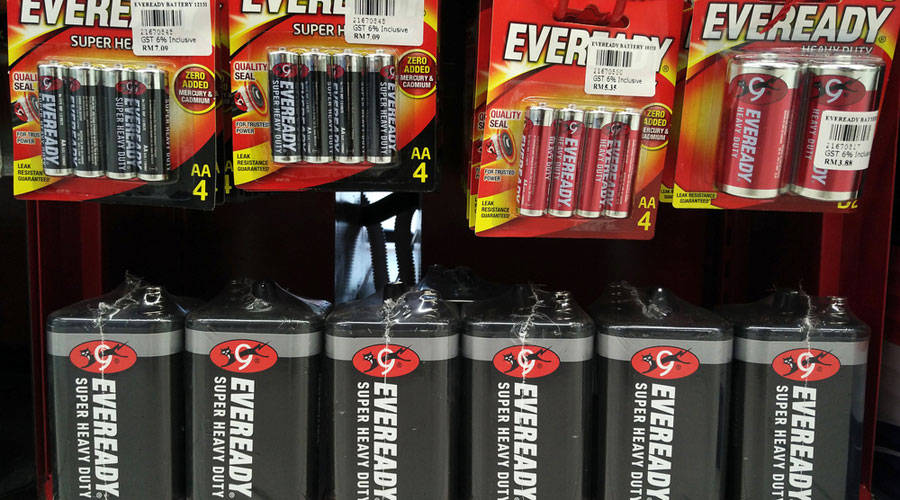 Eveready would aim for Rs 500 crore turnover from lighting in two years
File Photo.
---
Calcutta
|
Published 04.08.22, 01:55 AM
|
---
Rechargeable flashlights and LED lights will power the next phase of growth at Eveready Industries India Ltd under its new promoters — along with a renewed brand campaign and the augmentation of the distribution network.
The company aims to double revenue from the lighting segment in two years while repositioning itself in the rechargeable flashlight segment which is dominated by unorganised players and cheap imports. In a conference call with analysts after the Q1 results, the management said there was a headroom even in the dry cell battery segment where it is a market leader with a 50 per cent share.
The interaction comes shortly after the Burman family formally took control of the company, edging out the Khaitan family. The day-today management is entrusted with professionals with veteran Suvamoy Saha as the MD.
"The company went through a period of turbulence sometime back which has nothing to do with the fundamental structure of its businesses. However, as a consequence there were many adverse impacts on the operations like the near stoppage of consumer communication, cut back on distribution investment and the complete defocus on growth," Saha told the investors.
"The focus of the company is now on generating growth. We ended FY2022 with thesame level of turnover as we had eight years back. We haveambitious targets for growthwhich in turn entails investingin distribution and continuouscommunication to our consumers," he said.
Target segments
Saha said Eveready would aim for Rs 500 crore turnover from lighting in two years. It recorded Rs 240 crore in the last fiscal and Rs 67 crore in the first quarter. The business is at break-even point in terms of profitability. The rechargeable flashlight is estimated to be Rs 700crore and the company intends to build on its strength of battery operated flashlights. The company has identified several high-growth sub-segments in batteries. A review of the portfolio is underway and should be completed by the end of the year.