Equity mutual funds see strong fund flows in September
Riskier assets such as equities have come under pressure in recent times becauseof monetary tightening by theUS Federal Reserve and othercentral banks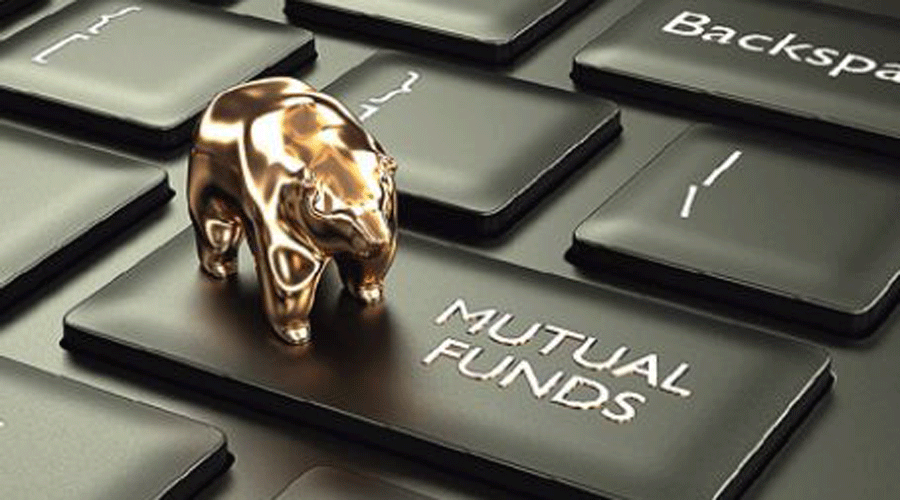 Representational image.
File picture
---
Mumbai
|
Published 11.10.22, 01:12 AM
|
---
Domestic investors are reposing their faith in equities despite the volatility and bearish trend in the overseas markets.
In September, inflows into equity mutual funds more than doubled to Rs 14,099.73crore from Rs 6,119.58 crore in the previous month.
Riskier assets such as equities have come under pressure in recent times because of monetary tightening by the US Federal Reserve and other central banks.
Though global equities have suffered, the domestic markets have not taken a massive hit as the Indian economy remains resilient.
Observers said the positive numbers also show the maturity of the domestic investor who would have otherwise stayed on the sidelines or pulled out during times of volatility.
Data released by the Association of Mutual Funds in India (Amfi) showed that led by inflows into SystematicInvestment Plans (SIPs), the mutual fund industry's total assets under management rose to Rs 39.88 lakh crore in September from Rs 36.73 lakh crore in the year-ago period.
On a monthly basis, the Assets Under Management (AUM) increased marginally from Rs 39.33 lakh crore in August. Amfi said the contribution of SIPs rose to Rs12.97 lakh crore in September, which is the highest ever, from Rs 12.69 lakh crore. The number of SIP accounts also increased to 5.84 crores.
SIP AUM stood at Rs 6.35lakh crore with a month-on-month inflow of Rs 4,501 crore, taking the total SIP AUM to Rs6.39 lakh crore.
Commenting on the inflows into equity funds, AkhilChaturvedi, chief business officer of Motilal Oswal AMC, said the healthy growth after two months of below-average trend augurs well for the markets.