ED issues showcause notice to India's largest cryptocurrency exchange
Mumbai-based WazirX is a domestic crypto currency and bitcoin exchange start-up registered under the company name Zanmai Labs that was incorporated in Dec 2017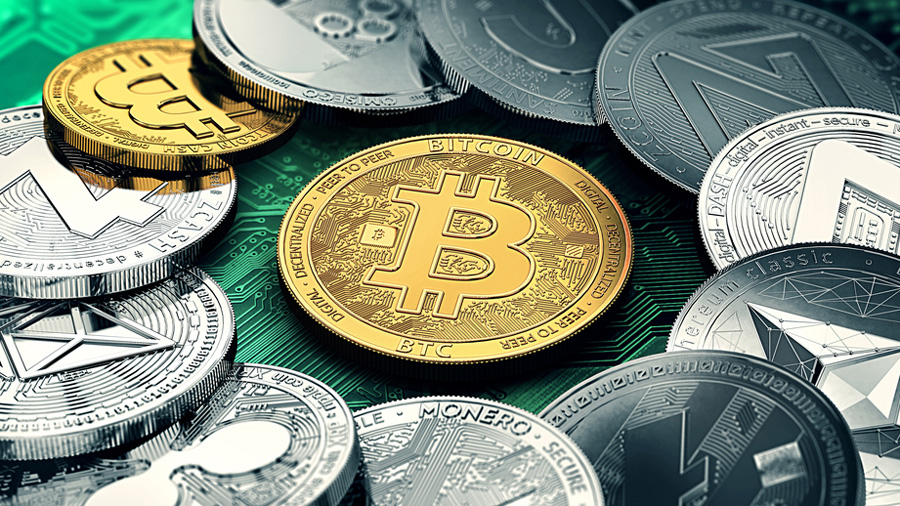 ---
---
The Enforcement Directorate (ED) on Friday said it has issued a showcause notice to the country's largest cryptocurrency exchange for undertaking transactions worth over Rs 2,790 crore in alleged violation of the Foreign Exchange Management Act (Fema).
Mumbai-based WazirX is a domestic crypto currency and bitcoin exchange start-up registered under the company name Zanmai Labs that was incorporated in December 2017.
The notice issued by the central probe agency under various sections of the Fema names the exchange (WazirX), the company and directors Nischal Shetty and Sameer Hanuman Mhatre.
The exchange and its promoters denied any wrongdoing and said they are "in compliance with all applicable laws".
The ED issued a statement saying that it stumbled upon the transactions of the exchange during an ongoing money laundering probe into "Chinese-owned" illegal online betting applications.
The showcause notice is for transactions worth Rs 2,790.74 crore, the ED said.
Shetty, also the CEO of the exchange, took to Twitter and said WazirX was yet to receive any showcause notice from the ED as mentioned in media reports.