Clogged courts a concern
Judicial reform in the Economic Survey is an oddity, but long delay in justice impacts economy and society at large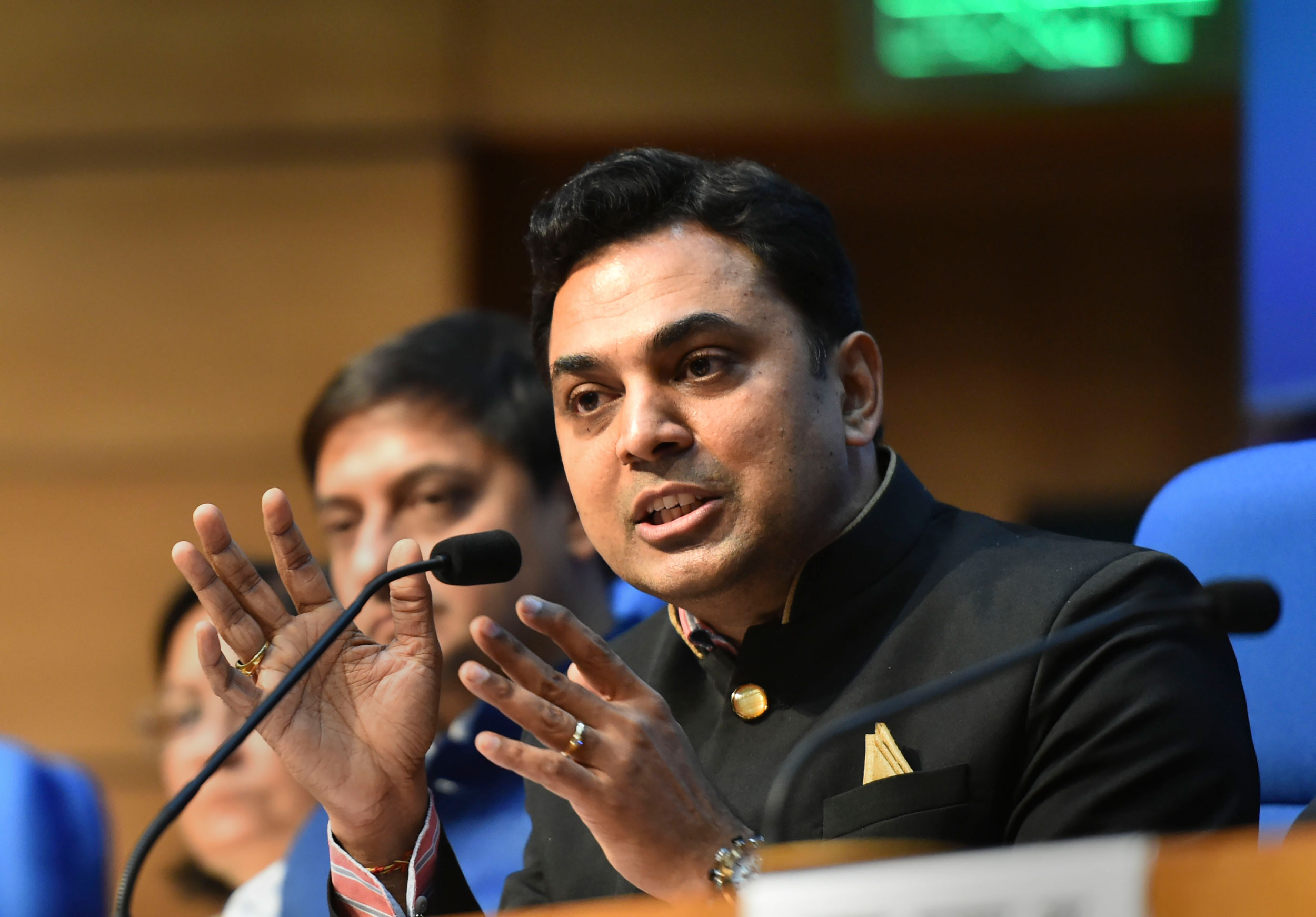 Chief economic adviser K.V. Subramanian during a press conference on Economic Survey 2018-19, in New Delhi, on July 04, 2019.
(PTI)
---
New Delhi
|
Published 04.07.19, 07:17 PM
|
---
The Economic Survey on Thursday suggested reducing the number of holidays of courts and appointing more judges to enhance productivity in the judicial system, stating that delays in contract enforcement and disposal resolution are the biggest hurdle to the ease of doing business in India.
Judicial reform in the Economic Survey is an oddity, analysts say, but a long delay in justice impacts economy and society at large.
According to the Economic Survey for 2018-19, tabled in Parliament on Thursday, 3.5 crore cases are pending in the judicial system, much of which are concentrated in the district and subordinate courts.
The backlog of cases is because the courts are unable to dispose of cases at the rate at which they are instituted — more cases are filed in a given time period than those that are settled. This is called the case clearance rate (CCR).
"In spite of a number of actions to expedite and improve the contract enforcement regime, economic activity is being affected by the delays and pendency across the legal landscape. Contract enforcement remains the single biggest constraint to improve our ease of doing business ranking," the survey said.
It said India continued to lag on the indicator to enforce contracts, climbing only one rank to 163 from 164 in the latest report for 2018.
However, the problem is not insurmountable. "A case clearance rate of 100 per cent (zero accumulation) can be achieved with the addition of merely 2,279 judges in the lower courts and 93 in high courts even without efficiency gains."
The Survey said the government had already sanctioned the addition to the judiciary; and one now needs to just fill up the vacancies.
"Scenario analysis of efficiency gains needed to clear the backlog in five years suggest that the required productivity gains are ambitious, but achievable ... This may well be the best investment India can make," it said.