Ease of business rank up
India also figured among the the top 10 most improved countries for the third time in a row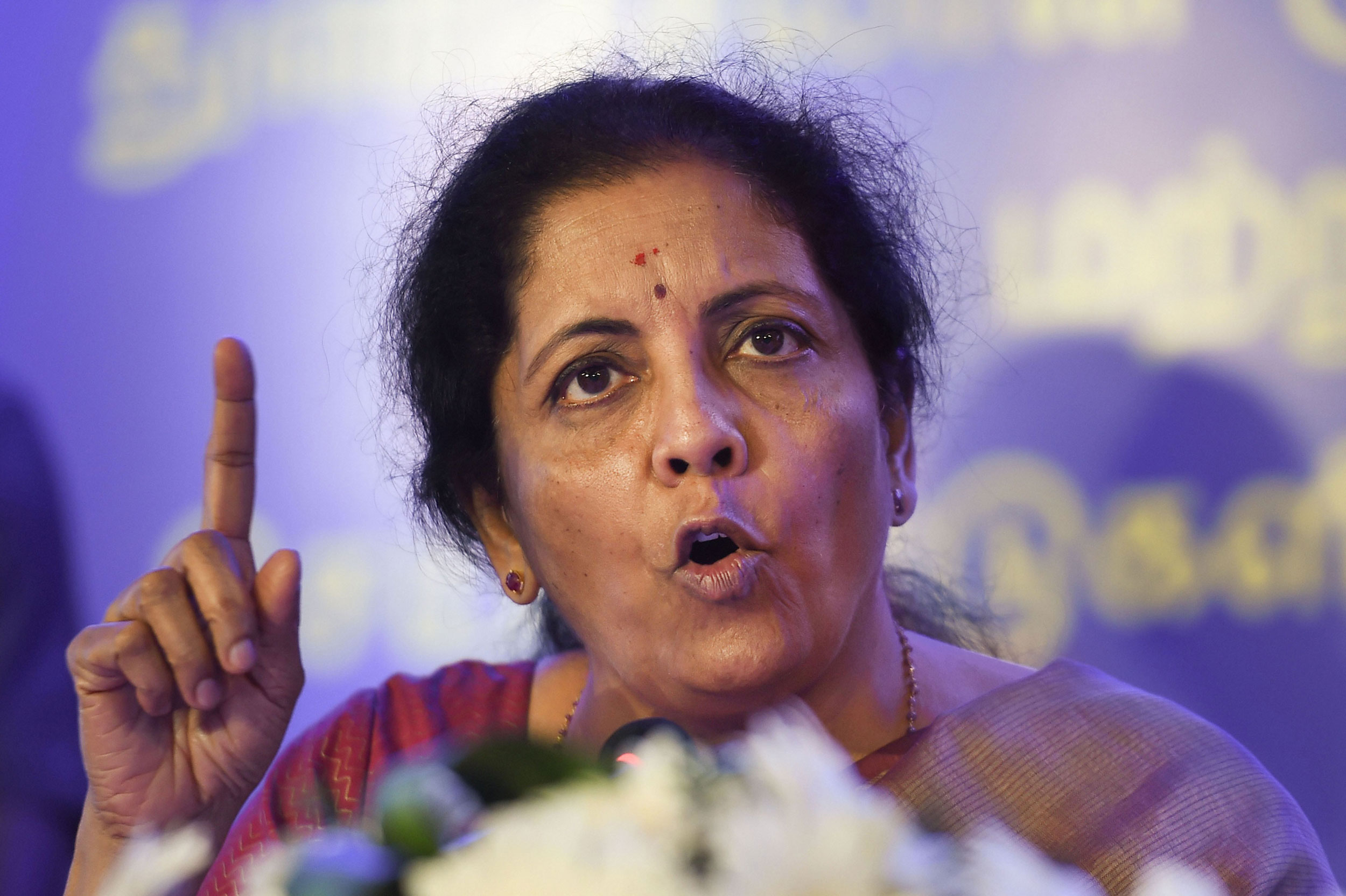 ---
---
India has moved up 14 places to the 63rd position in the World Bank's ease of doing business ranking, comprising 190 economies. However, its rank has improved only one place to 136 for starting a business, which is one of the parameters for the overall index.
Finance minister Nirmala Sitharaman acknowledged the sluggish one-rank improvement over last year and the need to take steps to improve the ranking.
"Starting a business is very critical. We have improved only by one rank. Will make efforts to improve our ranking," she told reporters.
"The government is aware of what new is to be done. Even in this recent ranking, we have lagged behind (starting a business) and we will improve on this front as soon as possible and constant measures are being taken to improve the ease of doing business in the country," she said.
According to the minister, the goods and services tax will be further simplified to boost India's prospects in global ranking.
"GST is an ongoing process to understand the areas of difficulties. We are also looking at the glitches in online filing of returns. For the next meeting, as and when it happens, we want to make sure that several steps are taken to simplify compliance," she said.
Amid speculation over whether there would be a Diwali bonanza for the salaried on the income tax front, she said: "At this stage, there may not be much to say."
India also figured among the the top 10 most improved countries for the third time in a row.
The ranking comes at a time the RBI, the World Bank, the IMF and various rating agencies have slashed the country's growth forecasts amid a slowdown in the global economy.
The implementation of the Insolvency and Bankruptcy Code helped India to substantially improve its rank in the doing business report.
Sitharaman said a significant jump in the parameter for resolving insolvency "does not make me complacent". "We have to go within the Top 50. So, all efforts from now on will be moving in that direction," she said.