Early-warning index for NBFCs
A payment default by IL&FS had led to a liquidity crisis in the NBFC sector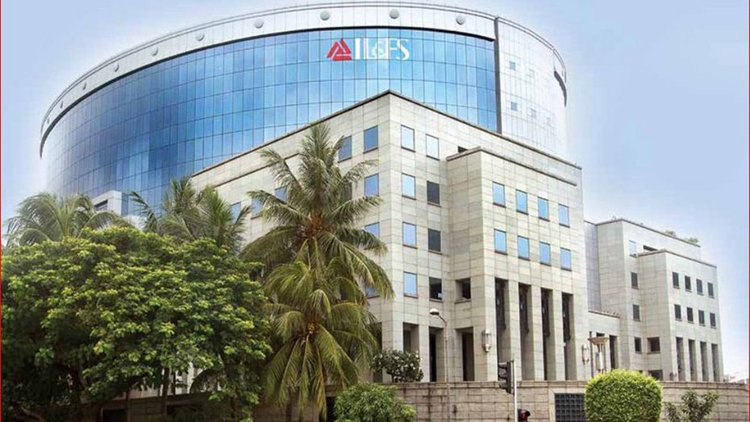 Health Score will read the signs of rollover risk problems of NBFCs
(File photo)
---
Mumbai
|
Published 31.01.20, 07:26 PM
|
---
The economic survey has proposed an early-warning system — called Health Score — to read the signs of rollover risk problems of NBFCs.
A payment default without any prior warning by IL&FS in August 2018 had triggered panic and led to a liquidity crisis in the NBFC sector.
The Survey pointed out NBFCs raise capital in the short-term commercial paper market of one month to three month duration at a lower cost compared with the long-term non-convertible debenture (NCD) market where the debts are of 5-10 year duration.
However, they face the risk of rolling over the commercial papers at short frequencies of a few months, and such a frequent repricing exposes the sector to the risk of higher financing costs and "credit rationing" as well in the worst case. Such refinancing risks are called as rollover risk.
The survey proposed various metrics with different weights that could affect the health scores of the shadow banks such as asset liability profile, asset quality, provisioning policy and capital adequacy. The health score can range from -100 to +100 with the higher scores indicating a lower rollover risk. A health score of 0 is a neutral score — not risky, but not too safe either.
The economic survey's analysis shows the health score for the housing finance sector exhibiting a declining trend after 2014.
By the end of 2018-19, the health of the overall sector had worsened considerably. Similarly, the health score of the retail NBFC sector was consistently below par for the period between 2014 and 2019.
Larger retail NBFCs had higher scores, but among the medium and small retail NBFCs, the medium-sized ones had a lower score.
"Health Score can serve the critical role of predicting refinancing-related stress faced by the financial firms in advance. It can serve as an important monitoring mechanism to prevent such problems in the future. Furthermore, disaggregating the components and examining their trends can shed light on how to regulate NBFCs," the survey said. The Health Score can also be used by policymakers to allocate scarce capital to stressed NBFCs optimally to alleviate a liquidity crisis.