Deficit target slip fear
India's economy grew at its weakest pace since 2013 between April and June as consumerdemand and government spending slowed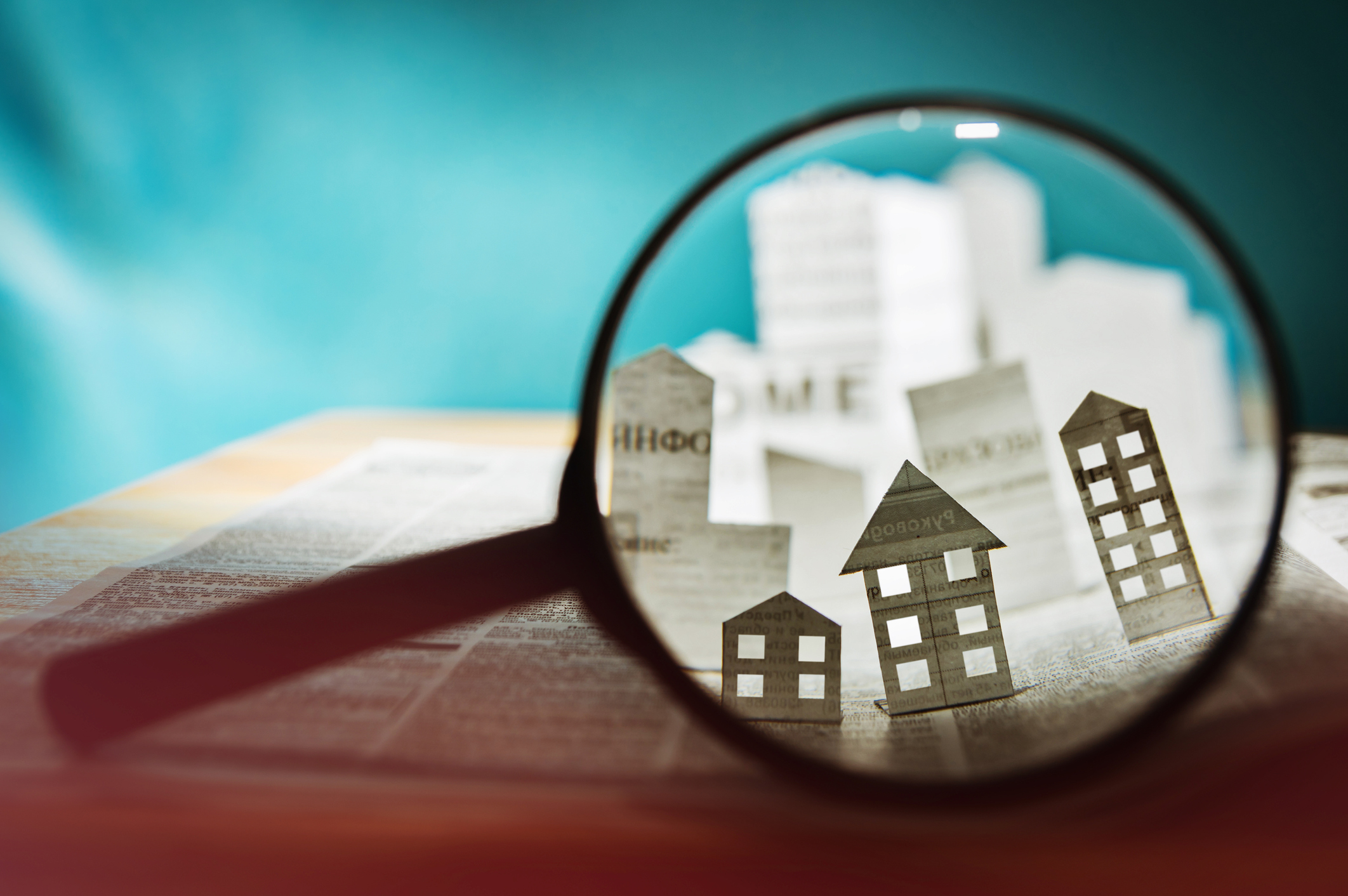 ---
---
Mortgage lender DHFL on Thursday reported a consolidated loss of Rs 242.48 crore for the second quarter ended September 30. The housing finance firm had reported a loss of Rs 2,456 crore in the preceding three months, while it posted a profit of Rs 431.71 crore a year ago.
During the quarter, the total income of the company fell to Rs 2,399.84 crore against Rs 3,154.25 crore in the same period last year.
In its notes to accounts, DHFL said it has been undergoing substantial financial stress since the second half of the previous financial year.
On the resolution plan submitted to the lenders, the company disclosed that it identified liabilities aggregating to Rs 48,826 crore, which constitute 58 per cent of its total debt as sustainable debt.
This sustainable debt will be serviced fully through the cash flows generated from assets that are part of its retail borrower book and part of its wholesale book comprising projects, mortgage loans and other identified assets. The remaining liabilities, which amount to Rs 32,622 crore, has been identified as unsustainable debt which will be serviced through cash flow generated from the remaining assets that are part of the wholesale book comprising loans extended for rehabilitation and other large projects.
DHFL further disclosed that it has entered into term sheets with foreign institutional investors who are willing to provide working capital to projects for which loans were discontinued.
"Such loans will be in the nature of priority debt but will ensure that the projects start generating cash flows in a more sustainable and timely manner," it added.
Ahead of the numbers, the shares of the company settled with gains of 1.24 per cent at Rs 20.45 at the BSE.
Meanwhile, Kotak Mahindra Asset Management and Axis Asset Management on Thursday moved the Bombay high court seeking a direction to DHFL to disclose all its assets and liabilities.
The petitioners also prayed for a temporary restraint on DHFL to prevent it from making further payments/disbursements to secured and unsecured creditors, except certain payments made on a pro-rata basis to secured creditors. The court has granted four weeks time for the parties to file replies.