Das assurance on PMC Bank crisis
The Indian banking sector remains sound and stable and there is no reason for any unnecessary panic, he said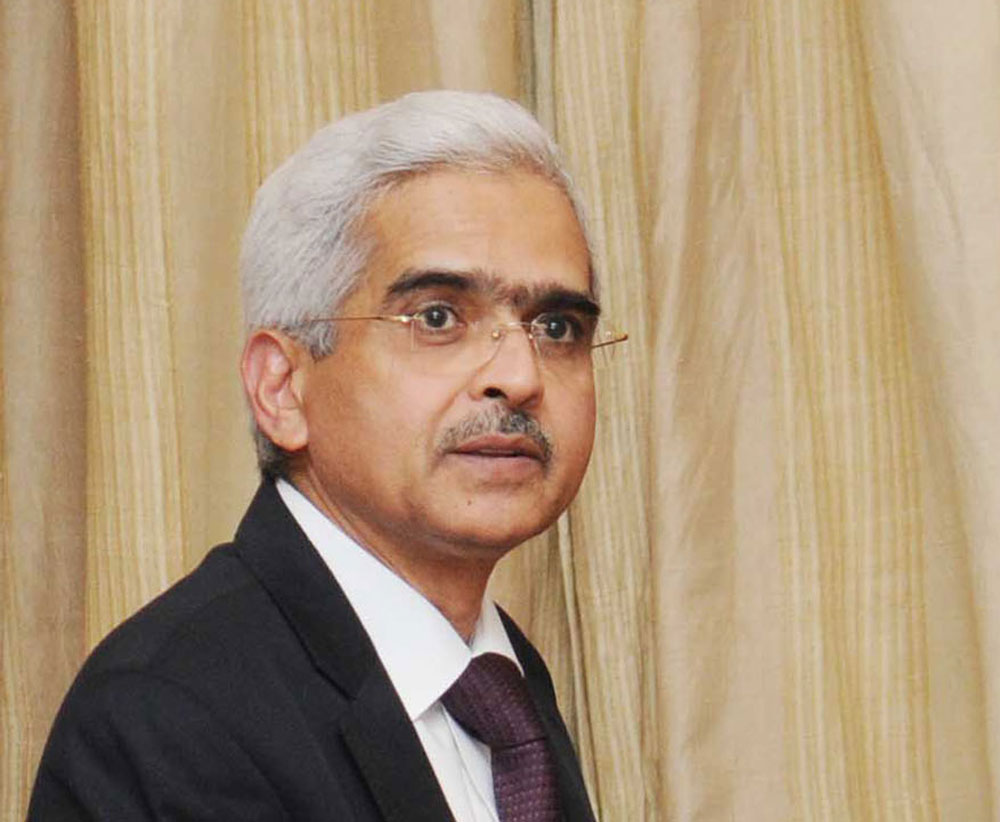 ---
|
Mumbai
|
Published 04.10.19, 08:33 PM
---
RBI governor Shaktikanta Das on Friday sought to allay apprehensions about the banking system among people after the crisis at Punjab & Maharashtra Co-operative Bank (PMC Bank) came to light.
Das said India's banking system was sound and stable and one incident at a co-operative bank should not be used to generalise about the health of the cooperative banking sector.
Das indicated that the central bank has already announced the formation of a separate department and cadre to look into all aspects of the PMC Bank crisis.
Last month, the central bank had imposed various restrictions on PMC Bank after it had found out financial irregularities and under-reporting of loans given to real estate developer HDIL.
The co-operative bank had reported a net profit of Rs 100 crore in 2018-19.
An FIR filed by police has alleged that promoters of HDIL colluded with the bank management to draw loans from one of its branches and despite non-payment, the bank did not classify it as a non-performing asset.
The crisis at PMC Bank had led to rumours about more banks coming under pressure and the central bank had to twice issue statements asking the public to not fall prey to such baseless rumours.
"So far as the RBI is concerned... I would like to make it very clear that the Indian banking sector remains sound and stable and there is no reason for any unnecessary panic. Unnecessary rumours can create a panic situation. I would like to appeal to the members of the public and all depositors not to believe in such rumours," Das said.
On the developments at PMC Bank, Das said the RBI acted very swiftly as soon as the matter came to its notice.
"One incident cannot be and should not be used to generalise about the health of all cooperative banks," he said, adding that the RBI will review all regulations of co-operative banks and discuss with the government if required.