Curbs on tyre imports
Bid to promote local manufacturing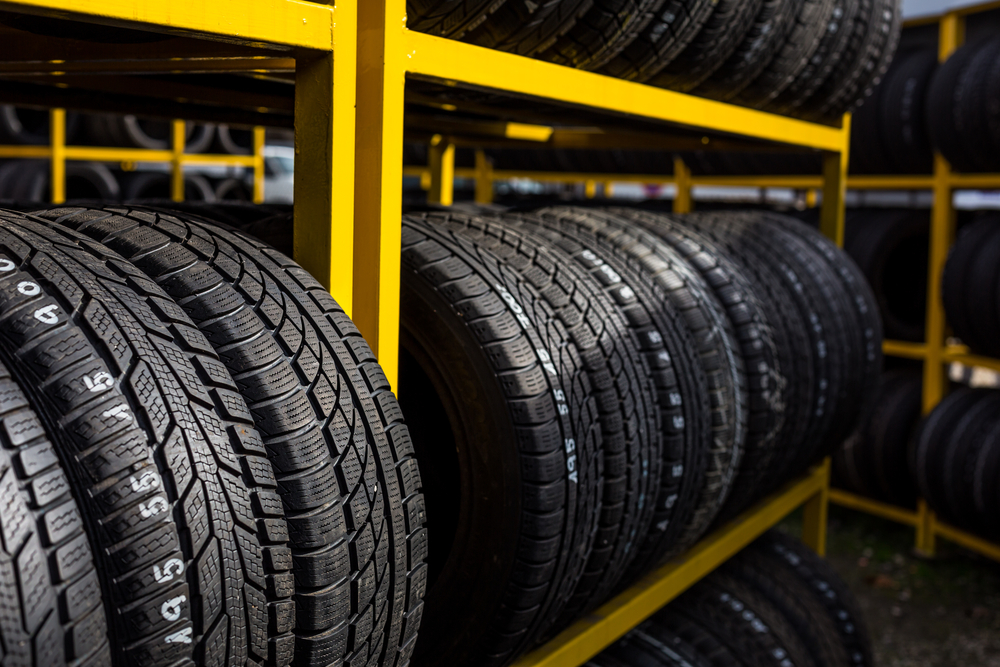 ---
---
The government has imposed curbs on imports of certain new pneumatic tyres used in motor cars, buses, lorries and motorcycles in a move to promote domestic manufacturing.
"Import policy of new pneumatic tyres... is amended from free to restricted," the Directorate-General of Foreign Trade (DGFT) said in a notification. Putting the goods in the restricted category means an importer would now require a licence or permission from the DGFT for imports. Earlier, imports were allowed without any restrictions.
Abhishek Jain, tax partner, EY, said: "Indian manufacturers had been seeking relief from the government on the increased imports of tyres. With a requirement of now obtaining a licence, there should be an indirect promotion of locally manufactured tyres."
The restriction are for tyres used in station wagons, racing cars, scooters, multi-cellular polyurethane tubeless tyres, and bicycles. Imports of these tyres were worth $260.72 million in April-February 2019-20.