Cryptocurrency exchange CoinDCX lays bare asset balances
Move comes amid the fall of global crypto exchange FTX, triggering a debate among the stakeholders, including investors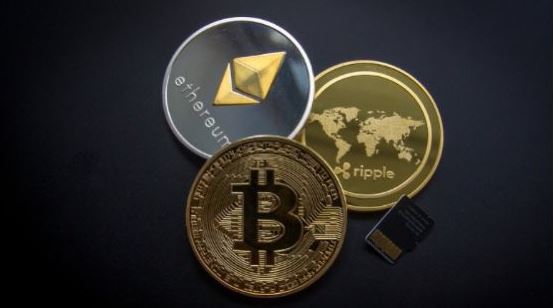 Representational image.
File photo
---
Calcutta
|
Published 25.11.22, 02:24 AM
|
---
Cryptocurrency exchange CoinDCX on Thursday published its proof of reserves (PoR) in partnership with Nansen, disclosing its on and off-chain asset balances and a complete list of wallet addresses for public viewing.
The move comes amid the fall of global crypto exchange FTX, triggering a debate among the stakeholders, including investors, on more disclosures from the crypto exchanges.
CoinDCX further said that it will post monthly updates on its reserves-to-liability ratio in a bid to disclose to the customers the health of the company's business and the safety of investments.
The dashboard announced by the company shows live data on net worth, total assets and chain and token allocations, a breakdown of the assets, daily and cumulative profit and loss along with a few other parameters.
As of 6:30PM on Thursday, the top tokens on the platform were bitcoin (13.51 per cent), Ethereum (12.40 per cent), Shiba Inu (11.04 per cent), Matic (5.87 per cent), ADA (4.35 per cent) and others (52.83 per cent).
"As the next step towards implementing transparency, we have published our onchain and off-chain assets and are also working on implementing cryptographic proof of liabilities in addition to certified audits of our financial health. With this we want to instil complete trust in the users," said Sumit Gupta, co-founder and CEO, CoinDCX.
Gupta tweeted last week that CoinDCX plans to publish a report from a reputable third-party audit firm to certify the exchanges' financial health.
"Unfortunately, Big 4 audit firms don't want to work with crypto companies in India," he had said.