Credit cards maintain momentum
HDFC Bank leads in volume and value of transactions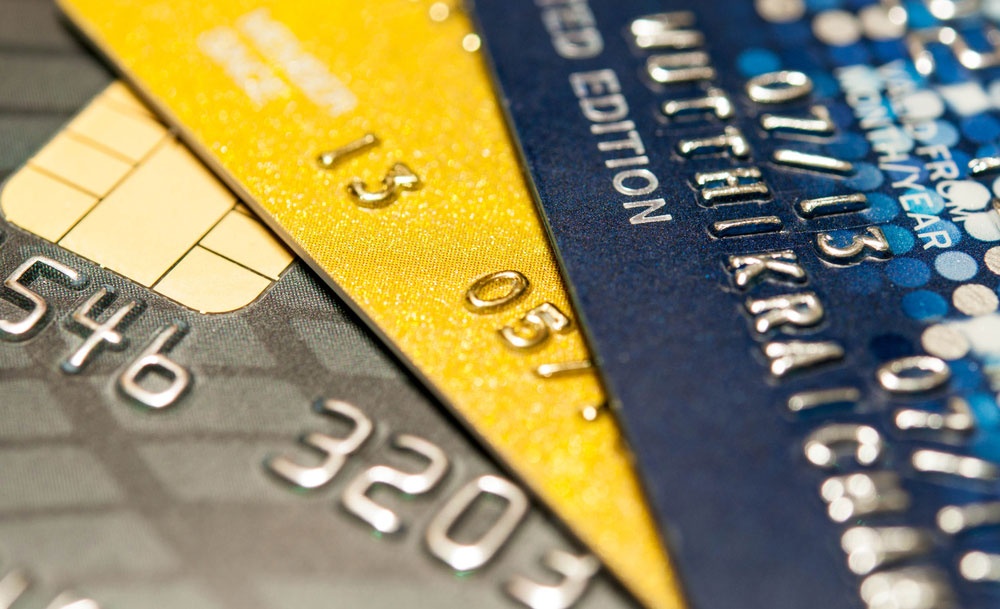 ---
|
Mumbai
|
Published 29.09.19, 07:23 PM
---
The credit card business is expected to continue see strong growth and be a good source of revenue for banks even as they lag behind debit cards in penetration or spends.
The industry saw a compounded annual growth rate (CAGR) of around 24 per cent in card issuance and around 30-35 per cent cent CAGR in transaction volumes and spends between 2014-15 and 2018-19.
However, unlike earlier, debit cards have overtaken credit cards in terms of transactions and spends by posting a growth rate of around 50 per cent because of demonetisation and the government's financial inclusion initiatives.
According to a report from Kotak Institutional Equities, credit cards are likely to continue their robust growth given the low penetration levels (3-4 per cent) compared with debit cards (around 60 per cent) and savings accounts (120 per cent) and lower competition.
The major players in the business at present are HDFC Bank, Axis Bank, ICICI Bank and SBI Cards who jointly have a market share of 70 per cent in credit card spends. However, the new entrant — RBL Bank which has joined hands with Bajaj Finance — has ramped up its presence and emerged as one of the strong players.
While declaring its first-quarter results for the year, RBL Bank said its credit cards in force stand at 2.02 million, up from 1.71 million in the preceding three months and 0.97 million in the same period of the previous year.
In terms of transaction both in volume and value, HDFC Bank leads with 13.6 crore and Rs 1,70,400 crore, respectively, during the first quarter of this fiscal.
According to Reserve Bank of India (RBI) data, the private sector bank has 1,29,762,51 credit cards outstanding at the end of July 2019.
Annual spends
However, in annual spends per card, American Express leads with Rs 4,20,000 (average spends per transaction of Rs 7,200), given its premium customer base.
On the other hand, HDFC Bank and SBI Cards have annual spends per card of around Rs 1,50,000, which is closer to the industry average.
The analysts at the brokerage here added that though the business is cyclical, it remains a highly profitable. The business generates strong fee income, while operating and credit costs are currently on the lower side.
"We are probably entering into a slowdown at this point and this could see an impact on growth or profitability. However, we don't think these banks would want to change their strategies given the scale at which they are operating," they added.