Credforce investors file complaint
Notices sent to directors of the firm after statutory dues were not paid and cheques bounced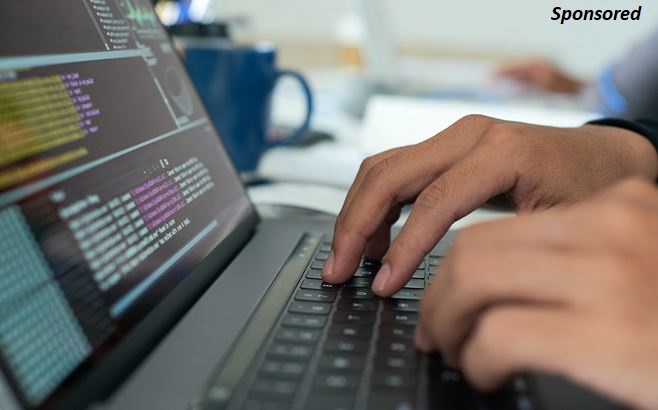 Representational Image
File Photo
---
Calcutta
|
Published 16.03.22, 03:42 AM
|
---
Investors of Credforce Asia Ltd, a Haryana based education organisation, have filed a complaint with the economic offence wing of  Delhi police and have sent notices to directors of the firm after statutory dues were not paid and cheques bounced.
A total of 218 investors, which includes 80 from Calcutta, had subscribed to the company's issue of compulsorily redeemable preference shares in 2014, drawn to a 12.25 per cent dividend rate. The total outstanding preference shares issued as on December 31, 2019 was Rs 55 crore. Investors on Tuesday said the company had defaulted on their dues since February 2020.
When the matter came out in the social media, the company started issuing postdated cheques in November 2020, dated for March 25, 2021. However, the cheques issued worth Rs 10 crore bounced prompting the investors to send notices under section 138 of the Negotiable Instruments Act.
Abhenav Khettry, one of the investors based out of Calcutta, filed a complaint with the economic offences wing in October 2020 after eight months of pursuing the company to clear payments. 
Around 40 such suits have been filed individually by investors across various courts in India based on their jurisdiction. Summons and warrants have been issued by the Metropolitan Magistrate Court in Calcutta against three directors including founder Rajiv Gupta.
Investors further said that in August 2020, Credforce created a new entity Edvantic Services Pvt Ltd. registered in Bangalore and have moved all future billings, revenue streams and contracts to this entity.
Khettry said that this has robbed the shareholders of Credforce and has complicated the recovery of unpaid amounts.
According to a statement from the investors, the company was incorporated in 2012 with an objective to help working professionals, especially human resources executives to gain certificants from global education institutions to improve their career prospects. Founder Rajiv Gupta was a graduate from Indian School of Business and a fellow of the Wharton School besides also attending Kellogg School of Management.
Incidentally the University of Pennsylvania's Wharton School of Business, which was one of the training partners of Credforce has filed a suit of USD 1.2 million alleging Credforce has fraudulently used its intellectual property with promises to prospective students on future on-campus programming at Wharton.
Default Note
1) Credforce paid dividend and maturity dues on its preference issue till Dec 2019 and has defaulted since Feb 2020
2) Following outrage on social media, it issued cheques in Nov 2020, dated for March 25, 2021 
3) The cheques worth Rs 10 crore have bounced