Lockdown: Supreme Court seeks clarity on fare refund
Centre asked to file a fresh affidavit since the one already submitted was poorly drafted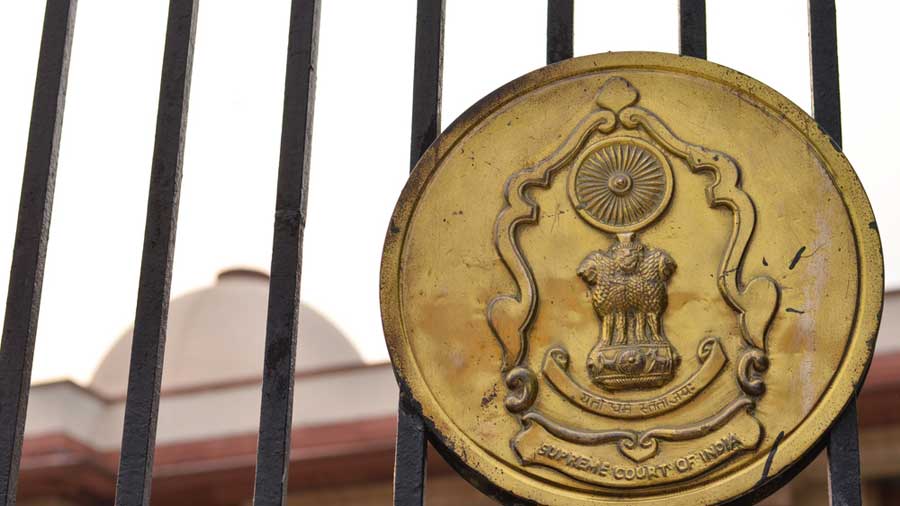 ---
---
The Supreme Court on Wednesday asked the Centre to clarify by Friday the modalities of refund of air ticket fare for flights cancelled during the nationwide lockdown.
The top court asked the Centre to file a fresh affidavit by September 25. Solicitor- general Tushar Mehta, appearing for the ministry of civil aviation and DGCA, agreed that the affidavit submitted was poorly drafted.
A bench of Justices Ashok Bhushan, R. Subhash Reddy and M.R. Shah said the affadavit is only concerned with refund and non-refund of fare for tickets booked during the lockdown.
The bench asked Mehta that if a person had booked a ticket one day before the lockdown for travel during the lockdown, then what about his refund. Mehta replied that he would not get the refund immediately.
The bench then asked Mehta what happened to the refunds of a travel agent, who has already paid to the airlines but is yet to be paid by the passenger.
Senior advocate Pinaki Misra, appearing for Air Vistara and AirAsia, said usually travel agents maintain a corpus with airlines and its balance keeps coming down with the issuance of each ticket.
He said if the passenger has not yet paid for the ticket, the corpus of the travel agent will get reimbursed.
Senior advocate Sanjay Hegde, appearing for NGO Pravasi Legal Cell, said if one had booked tickets with airlines such as Air India and Indigo to fly out of India the affidavit filed by the DGCA is applicable.
He said the DGCA should also cover people who had booked flights on these carriers to come to India.